Worth watching the k-dramas part 1
Greetings to all. hope everyone is doing healthy and fine.
These dramas are the ones that I personally watched and really loved them.
_________________________________________________
It was the first drama that I watched in my native language... I liked this drama so far...
it is the story of a woman who is strong enough to represent her country and work for the nation...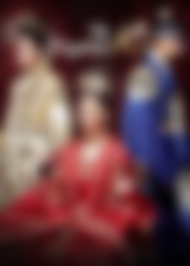 Both seasons of revenge note are one of the best high school dramas that I watched and it was quite interesting how the revenge note work...
back in the day I also wished that I also have a revenge note so I could also put peace in my surrounding without coming as rude and arrogant.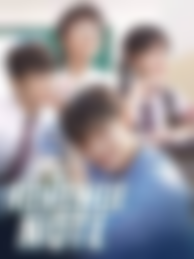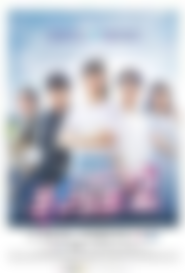 It is a historical drama about who will be the future king of the nation and who is the traitor among the princes, It is quite an interesting and thrilling drama and I love to watch it again for the first time.... the whole drama is amazing and it doesn't go bored until the end... If you are upto sad ending dramas and a lot of tears go and watch it.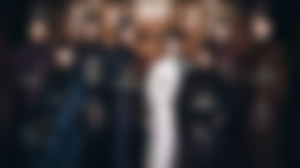 Flower of evil is a psychological drama and it is very amazing and quite interesting... It's a crime mystery drama...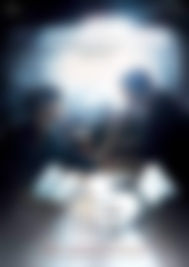 I like Vincenzo very much and after watching it I love to watch similar dramas like Vincenzo... Dark mafia drama that gives thrilling and exciting energy to watch...
It's also a comedy and crime, mystery drama that will engage you until the end...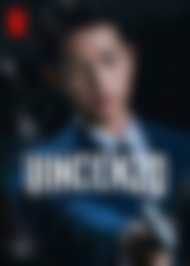 Strong women do bong soon is one of the rom-com and mystery that gives you a full laugh and you will enjoy it watching...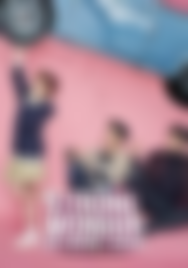 All of us are dead gives me goosebumps... and it was the first movie series that I watched with my sister in order to not get the terrible experience of zombies coming out of the screen... I was scared watching this... but I am waiting for its season two.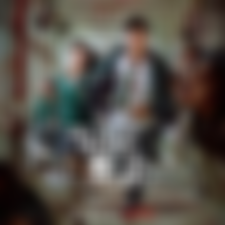 Kill me heal me is a psychological drama that I love to watch again . and through this drama, I learned about the personality disorder problem... and I like its ost... It's also a rom-com drama with a thrilling experience that will give you a belly laugh...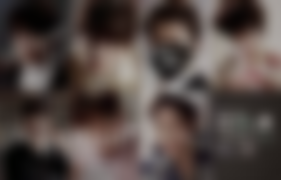 The haunted house is a ghost drama with a strong female lead, I like a strong female lead that will encourage me that I can stand on my toes on my own... And I can also pamper myself...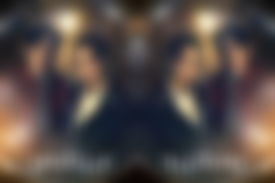 It's a popular rom-com drama that will give you sweet vibes while watching it... those who love sweet office romance will love this drama very much...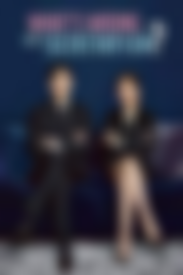 Thank you for reading this I will give you more suggestions to watch amazing dramas if you are a lover...
It's just a part one.