Bitcoin cash and Me
12/10/2022
Greetings to all, Hope everyone is doing healthy and fine. I am also doing great. The weather here is also great. When I woke up early in the morning I want to make today's day productive so that I will sleep tension free that I did not do anything. But my health did not cooperate with me and I become sick now I was feeling moderately better so I wanted to write about my experience with bitcoin cash.
Noise cash is a website that gives you a platform where you can do microblogging, can share your daily experience and something useful and your beautiful memories with people. it's like sharing with your own family but in return, you can earn a small amount of money as your passive income and pocket money.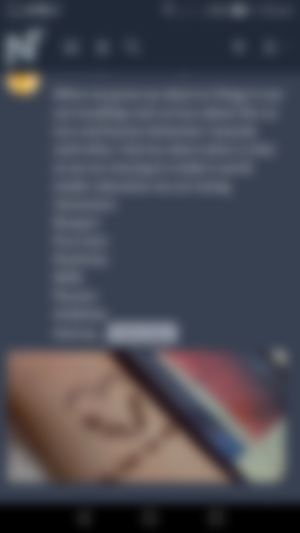 https://noise.cash/post/q9gqqn3a0005
Read cash is also a blogging and article-writing platform for the ones who love to write and share their emotions while writing. When I first heard about the read cash I was hesitant I am a fresher how can I start writing is not my thing but my friend encourage me to write and I am writing on these platforms.
Read cash also gives a decent amount of money to writers who are good at writing.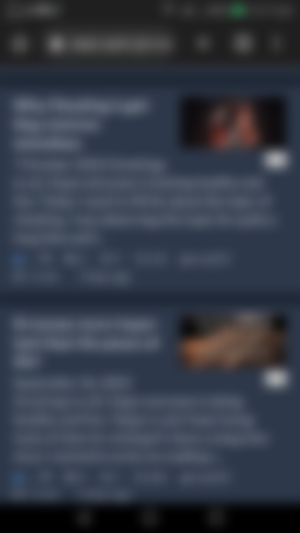 I am new at the noise app and it is also the same as the noise cash. microblogging platforms new form of noise cash. I am learning how this app works and hope it will be useful.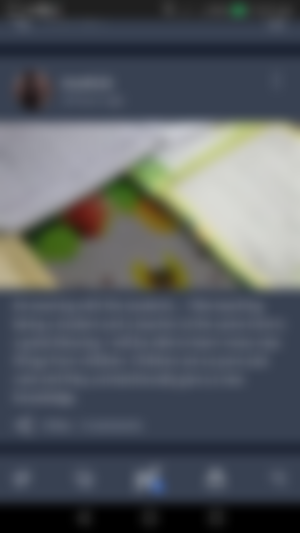 https://noise.app/mva6121/xkl2lzmk
There is also a bitcoin cash faucet that will help you to earn bitcoin cash after repeating many times after a given time.
Some websites also give you a watch and earn bitcoin cash like
Coin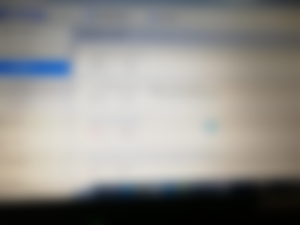 https://www.coinpayu.com/?r=MaryamImran
My other articles are
https://read.cash/@mva6121/why-cheating-is-getting-common-nowadays-94f7a511
https://read.cash/@mva6121/is-money-more-important-than-the-peace-of-life-e8e1866f
https://read.cash/@mva6121/how-learning-a-second-language-helps-us-2b8b2dbc
https://read.cash/@mva6121/a-little-introduction-to-bitcoin-cash-8d47e0ce