Parents' Attitudes toward their children
Greetings to all, hope everyone is doing fine and being healthy...
Today I want to write about the topic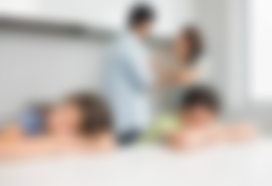 The behavior of parents towards their children...

I want to write about this topic for too long...

We observe our surroundings and the environment in which we live...

How the people are surviving and in this modern era of living everyone minds their own business and specifically they're own beneficial.....

In this, all races people forget they have children in their homes waiting for them to spend time and have the quality conversation...

Parents release all their frustration towards their children...

I am not talking about all the people but most of the parents especially the people who live abroad .....

Their children suffer from anxiety and depression and these lead them to have an abnormal lifestyle...

They suffer from different kinds of diseases and loneliness...

I was observing because of their negligence children have to suffer from different kinds of stress disorders.
DID is a dissociative identity disorder in which people have multiple personalities.
I observed that children who have a dark childhood with their parents, constant violence, abuse verbal and physical.
I did not know much about this how ths disease is developed in person but it happens from severe stresss or trauma.
There s also a korean drama about it
Kill me heal me if you want to watch it's a good recommendation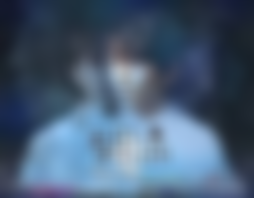 There are also many diseases that ocuur in people becuase of stress. I will share in the next part
There are my other articles, hope you like them.
https://read.cash/@mva304/crypto-tokens-23dcfd49
https://read.cash/@mva304/everyone-is-the-lead-character-in-their-own-life-1bab5ffe
https://read.cash/@mva304/k-dramas-are-fun-but-they-also-give-us-a-lesson-e78bc64c