My experience with bitcoin cash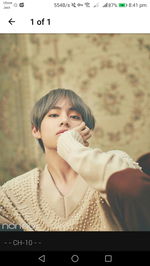 Greetings to all, Hope everyone is doing fine.
Today I want to write some of my beginning and experience with noise cash. My experience with noise cash is so far good.
I remember I enter the crypto world 2 years ago. I download the app of easy cash. It's the first legit app on which I work and earn money legitlly.
easy cash is one of my best and favorite apps that I use when I was new to the crypto world. I earn 1st dollar and I was too much happy that I received my money.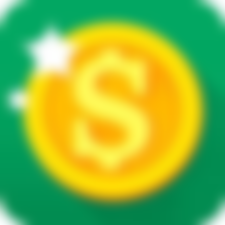 Through my friend on easy cash, I was introduced to noise cash and it was such an amazing introduction. Bitcoin cash is such an amazing cryptocurrency. My friend guided me and basically, I learn to write the long type of blogs or articles typewriting from it Noise cash is a microblogging website, and it's good to use and gain experience to write.
https://noise.cash/post/n94m7g9h5rpn
coin bulb is another website that gives you satoshi in the form of bitcoin cash. It is a daily faucet website that will help you to earn bitcoin cash bit by bit.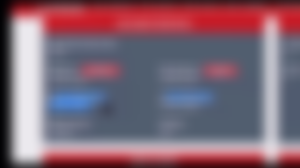 Coin pay u is another website that pays u in the form of satoshi. You can earn bitcoin cash little by little on this website. It will take a long forever but you can earn bitcoin cash from it.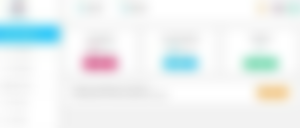 Read cash is another amazing website that I work on and I found a great writer on this platform that also writes amazing articles.
These are the people that I found good writers on this platform I am trying to read more good articles and trying to find more seniors that will inspire me to write efficiently.
@Roojoroojay she an amazing writer and my good friend she helps me a lot and I want to thank her to be in my life to help me explore such a wonderful experience.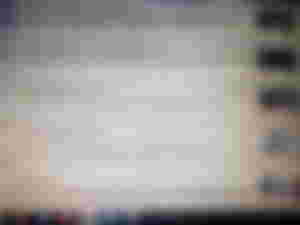 I share my experience with bitcoin cash. you can also share your experience with me.
Thank you for reading until the end hope you like it.