Flowers and their meanings
Greetings to all, hope everyone is doing healthy and fine.
Today I want to write about the flowers and their hidden meaning behind them. I never increase my curiosity about what types of flowers and their meanings. I do love flowers, especially Arabian jasmine. I remember when I was in my school I always pluck jasmine on the way to school and put them in my books and notes that I was reading at that time.
When I was cleaning my old bookshelves I found my old books. I opened the and found flowers between them refreshing my memories. I still have the habit to put flower petals in my books. I love them when I opened books for revision and they have a nice aroma It's refreshing and sometimes calming when you have a stress full day.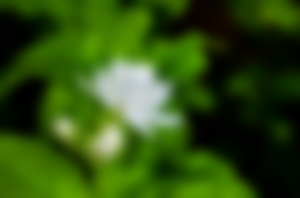 It symbolizes purity, Love, Hospitality, and inspiration toward others.
Roses have their own charms and charisma. I also like roses So let's talk about the roses and their meanings
As you all know the red rose is pretty common and it's loved by everyone.
Red roses show love and affection.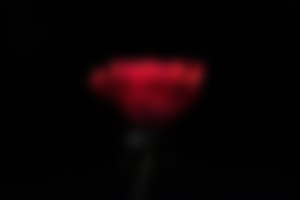 White roses symbolize innocence and purity.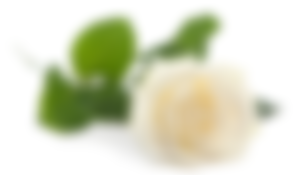 pink roses symbolize admiration, gratitude, and joy.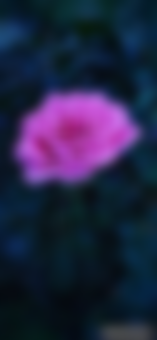 The Orange rose is a symbol of enthusiasm and passion.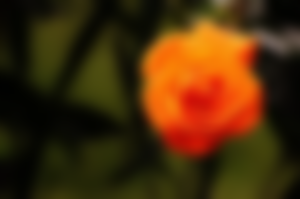 These are researched based mostly on symbols.
thank you for reading until the end hope you like it.