Bitcoin cash is a life saver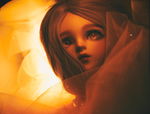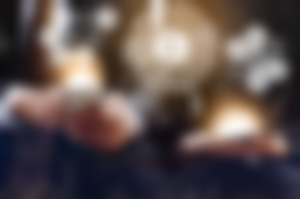 In Today's world when there is too much Modernized and the prices of everything are quite high.
Bitcoin cash is a cryptocurrency that has a very quite high rate last year. In the days of covid19 when people were jobless, students were free from colleges/schools and universities. They start looking for ways to earn just by staying home.
_________________________________________________
Bitcoin or cryptocurrency in any form came into the market with quite a good price and To earn n cryptocurrency is not difficult.
There are many platforms that will help you to earn and this helped a lot of people including me to have a good amount of pocket money.
Bitcoin not only helps the jobless people but also the students who want to earn part-time.
The good thing is that you can earn it without investment and you can work whenever and where you want.
Bitcoin doesn't require any kind of specification of time and place.
It's also Easy for housewives and the people who can't go out and earn this kind of job are for them.
I see that most of the mothers are earning online in front of their children so that they can keep an eye on them.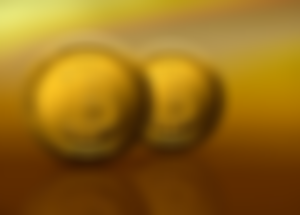 _________________________________________________
Cryptocurrency really helps people to explore new things. In this modern era, everything related to cryptocurrency has a big role in changing people's lives.
It also gives always new knowledge to people.
As you know new knowledge always inspire people to explore the world by tour or by reading.
You can have an amazing experience Just by having knowledge of cryptocurrency.
This gives us the huge experience of working and estaqblishment.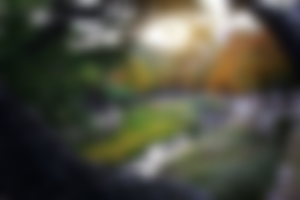 Hope you like it.