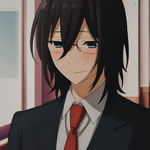 I don't know why I will write this. I somehow came up with this kind of topic, and I want to share it with you all.
Are you one of those people who learned from other things? Because I am. I think things were designed to be a model, a model of something we didn't expect we can learn from it. Here are the things I've learned from things.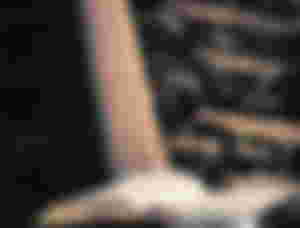 I make my own story, every chapter of my life is mine. But would you laugh at me if I told you that I'm the antagonist of my own life, so I get backlash when people read me? I used to be an open book where people can read me whenever they want, anytime or anywhere. Not until I realized that not every piece of information about me are needed to be known. I want to be a book where you'll beg a question about me. Every story of mine hides another story. Want to know that? Read the 4th sentence of this paragraph.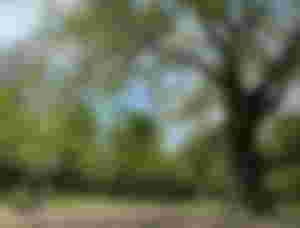 This may seem very common, but I want to share with you what I've learned from it. When you see a tree, you will probably think how old it is. The thing is, you don't know what struggles that tree underwent. You will come up that it only suffered from strong winds, storms etc. Nevertheless, what if I am a tree and I suffered from my co-trees. Which they made me a shield to withstand themselves when the agonising situations turned out. I learned that the people around you can hurt you and use you, so be wise on where you want to stand.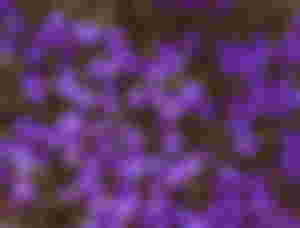 I was very conscious about when I will bloom. I get jealous too fast— one of my toxic traits. When I see my fellow people around me blooming endlessly, that makes me cognizant of how late I am. So, I always stick in my mind that "what if they bloom but just outside?" They just want to impress people, fascinating people around them, dressed to kill people with their fallacies. Yes, they are a two-faced individual. I don't want to be like that, I want to be a flower that helps another flower to grow. Because I want to be planted like that, that is my purpose. I am not a mere flower where you can just put and design me outside- if you are going to do that, let me wither on the ground.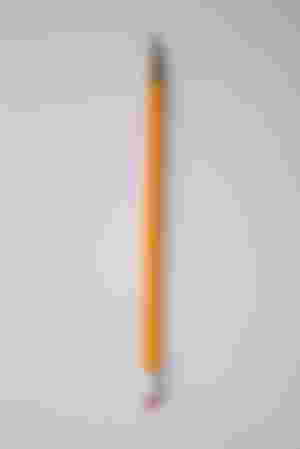 This thing is essential. They are in one formation but they have a different objective. Pencil- is used to write or draw what you want. Eraser- is used when you want to erase something that would ruin the whole piece. On the other hand, I learned that for every single thing I create, there is something that lies in that. I admit I'm very bad at making decisions in life. That's why I need an eraser to remove the things I create using my bad decisions so it won't affect my current life.
When things didn't happen to what you anticipated to transpired, that will leave you in a mess. So I learned that whenever things didn't fall into the place you want, you need to be willing to adjust accordingly. Nothing goes well when you planned it, that's why you need to put expectations sometimes. It's okay if things began not well, you know, the great twist happens at the last minute.
Dream big but never forget to look where you came from— on the ground. Birds can sing freely, they have no other reason not to sing. I want to be a bird, not because I want to sing, it's because I want to voice out freely without feeling the pressure that was put on me. I want you to be the voice of others, and I want you to be responsible for every word that spits out of your mouth. When you see a bunch of birds together, never go to the crowd or you can be put in menacing situations. Remember, birds were allowed to soar high, so you are too.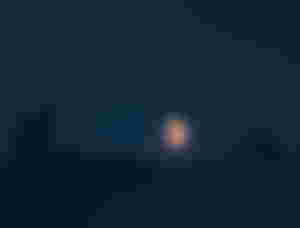 When I was a kid, I dream about becoming an astronaut for me to see the beauty of the moon personally. I've learned from the moon that you can be somebody's light when they are in the dark. You can be someone's reason to look forward every night. Although you're not doing anything, there's always someone who value your existence. Self, why do you want to see the moon when you can be the moon itself?
No. I'm kidding. Don't mind this. I just want to figure out how to be a dog. Lol.
In conclusion, I wrote a letter for myself.
Dear self,
Every God creation is something you can get a lesson from. Each people have a different perspective in life and we see things dissimilar. Some may see this 'thing' to be a good example, but for you, it is not. The opinion of others doesn't belong to you. No matter how wrong other opinions are, and you badly want to disagree, disagree respectfully.
These are the only things I learned from God's creations. 10 pages are not enough to put all of the things I've learned. I'm still young and naive, I believe that there are more things I have to learn on my way to the person I want to be. I would love to know what you've realised when you were on your way to becoming yourself, the comment section is open for you and your thoughts.
After a month(s) of being inactive, I am here again.
If you somehow found typographical and grammatical errors, don't hesitate to tell me. I'm open to constructive criticism and I would gladly accept it.
THANK YOU FOR READING