Hey There, I Am New Here!
Hey, how are you all? I am the new person here, my name is Mitali and I am a student. This is my first writing here and I like to introduce me with you. Do you want to hear about that? If you hear me then I will feel so happy today, but you do not hear me, then my mind will become so sad. So, please hear from me.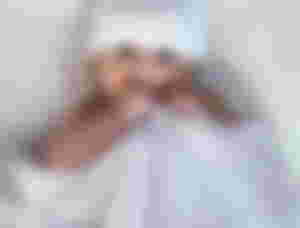 When I was the baby then my mother and father also my relatives said that I was so cute baby then. My parents and my close relatives also the neighbours loved me so much. But today I am not that little baby, now I am the younger lady and grow up day by day and my mind is so cheerful most of the time.
I like to do my study a lot and have a lot of fun too. My teachers also love me because of my outstanding performance and get a good result. I never miss my classes and I am so attentive to my study and my other everyday works. I like to help my mother and father daily works. I like to cook the delicious foods and dishes. Usually, I love to hang out with my family and close relatives. I am so adorable, they like me so much and I also love them a lot . I like to eat fishes, curries, vegetables, meats, cakes, payes and all delicious food items. I am not good at English so much as English is not my mother language, but I try my best to do good performance. I like to go to my visitors house every month and they invited us cordially. I like to sleep on time and get up early in the morning. I like to read books and magazines. I have a beautiful garden where I planted a lot of flowers plants and vegetables. Blue is my favourite color. I like to know from you too.