Kidney stone
Many people who have had the misfortune to get a kidney stone say it is one of the strongest pains they have felt.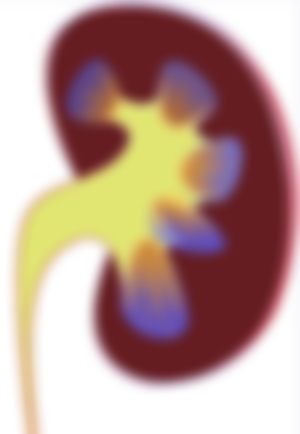 What are and why do kidney stones form?
Simply put, kidney stones are crystals of salt that we excrete from our body with the help of urine that for some reason crystallized. There may be several reasons, but the bottom line is that they have failed certain inhibitors whose role is to prevent the formation of these crystals from solution.
According to their chemical composition, these stones are the most commonly crystallized calcium salts (calcium oxalate and calcium phosphate), and they can also be magnesium-ammonium phosphates, as well as in rare cases some other complex salts.
Citrates, magnesium, glycoproteins, urea, pyrophosphate play the role of crystallization inhibitors.
Why kidney stones hurt us so much?
To understand why this is so I need to look at how the most common stones look under a microscope. The crystals that form have long and thin sharp spikes that irritate our tissue at every slightest movement of the calculus.
In the picture you can see the appearance of the surface of the kidney stone under the microscope.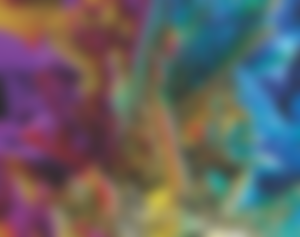 Symptoms people with kidney stones show
The formation of kidney stones can be without accompanying symptoms, because small stones usually get wet spontaneously. Renal colic is the most characteristic manifestation and occurs when a stone moves from the renal pelvis along the ureter. An attack of pain usually occurs suddenly, although it can be provoked by a blow, concussion or physical exertion. The pain is very intense, starting from the lumbar region and spreading to the groin. In addition to pain, nausea, vomiting, blood in the urine and reduced urine output often occur, because stones can cause obstruction of the urinary tract. Urinary retention affects the occurrence of urinary tract infection, which in turn increases the deposition of crystals and the increase in stones, and also leads to kidney damage. After the first attack, the tendency for the reappearance of stones is great, so relapses occur in as many as 75% of cases.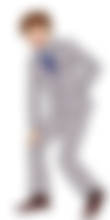 Prevention and treatment
When it comes to prevention, the healthiest thing for your kidneys is to drink enough each day at regular intervals. It is ideal to drink more than 3 liters of water a day. In addition, useful substances that have a beneficial effect on preventing the formation of kidney stones are the consumption of apples and citrus fruits.
If the disease has already occurred, see a doctor.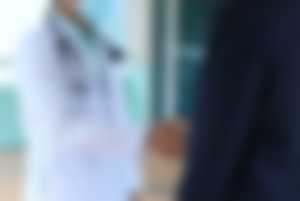 Don't treat yourself to gossip on the internet !!!!!