The Psychic Drummer: Ivan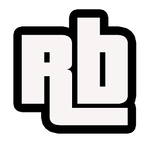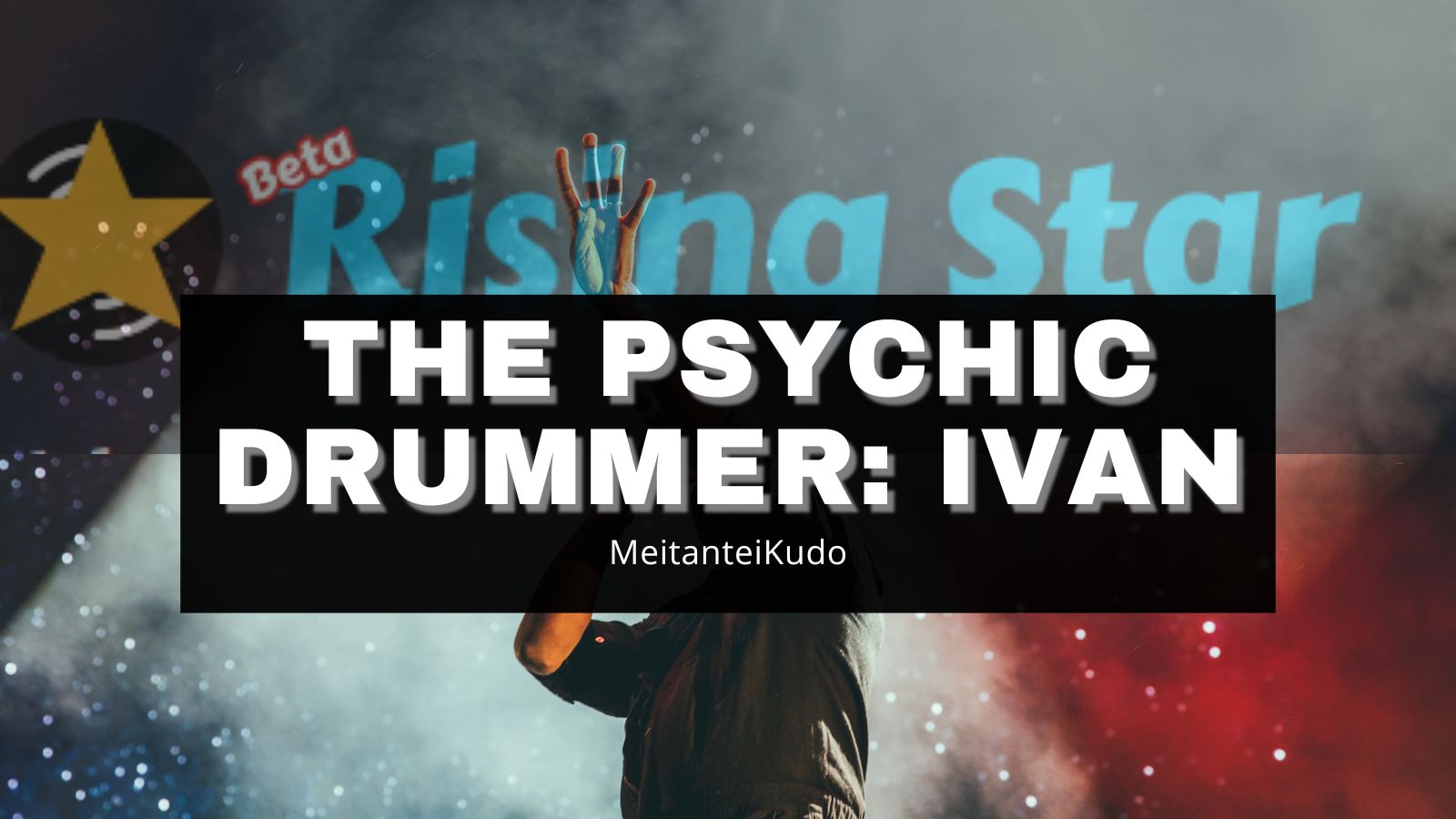 I can say that it's a bit late but it's another week yet again, and you know what that means, it's time to add some cards to our ever-growing collection. Alright, don't get me wrong, I only have a few cards in my collection but it's still my own and it's a collection anyway.
But before we begin the buying session, let's take a look at what my profile looks like currently: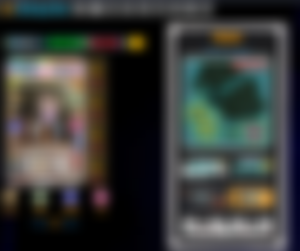 As of the moment, I have 69 cards under my name. Oh, and that almost stopped me from buying another pack because if I opened the pack, I will end up with 72 cards, thus, erasing the beautiful number 69 from my profile. I love that number. I don't know why. Diana seems to like it too, right?
Opening a pack gives me a chance to score a card from a good selection of new cards.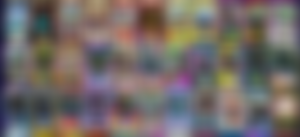 There are currently 95 kinds of cards that one can get from opening a pack. Some of them are high-ranking cards, legendary and epic, there are many rare cards too and most of them are common cards. Well, the strategy of opening packs isn't the greatest way to advance into the game but it's the most exciting way to collect cards. Opening card packs is just like opening a box of chocolates, you never know what you are gonna get. Hmmm. That sounds so familiar, I don't know why.
Also, buying packs is the cheapest way to obtain Legendary or Epic cards because if you would choose to buy them from the marketplace, it would surely make a huge dent in your crypto wallet. Legendary or Epic cards are not cheap, not at all. But of course, it all depends on how lucky you are in real life. I'm not lucky so I just open packs for the fun of it while still hoping for the best.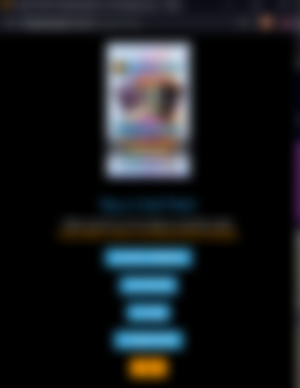 So that's enough blabbering I guess, let's go ahead and buy a pack. Of course, we're choosing to buy the pack using the Starbits that we were able to collect within the week. I'm quite fortunate to save up at least 10,000 Starbits from the missions in the past week. I know that it's a little slow but at least, it's steady. Also, I noticed that the cost of the pack in Hive has already been adjusted. A while back, one card pack that contains 3 cards just costs 4 Hive, but now its price is at 5 Hive. Well, that's understandable because of the current downtrend of HIVE.
And there we go. I bought a pack and opened it right away. I wanted to prolong the suspense while opening the card but when you open the card pack, you already know if you got lucky even though the cards faced down. Rare cards and higher are colored on the back. The only surprise will be the face of the card itself, did you get a duplicate or not?

For this week's card pack opening, I was able to get 2 common cards and one rare card. Oh yeah, before I forget to mention, every card you buy guarantees you one rare card or higher. That's an amazing deal if you ask me.
I got a T2 Mid Range Tour Bus. I was also able to bag an instrument card, i80 Triangle. And for the rare card, I got a People card, R186 Ivan.
I went to the marketplace to check the perceived value of each of the cards that I received. I wanted to see if the 10,000 Starbits was worth it.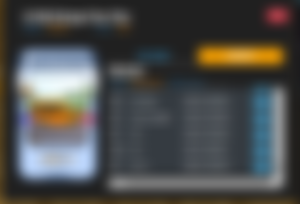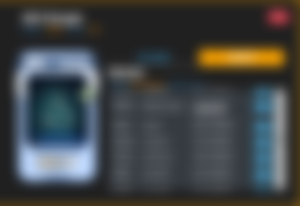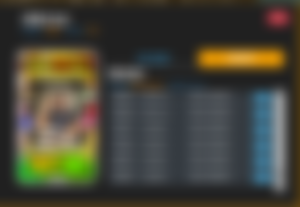 The prices of the cards were taken immediately after opening. Look at the prices that the users are selling the mid-range tour bus for. The lowest was priced at 10,000 Starbits. That means that the common vehicle card that I got was worth 10,000 Starbits already in the eyes of the users. Lol. I guess you can call that a win already. That's huge.
The instrument card which was the triangle was selling for around 360 Starbits a pop. The rare card R186 Ivan was priced at more than 7,800 Starbits.
All in all, I think that this card pack was worth it. First, there was no duplicate card this time around, I added 3 unique cards to my humble collection and I was able to get a card with a high number of Skill points. I'm fairly happy with the turnout. We don't have to sell any cards by this time, so better luck next, I hope.

This concludes my little weekly progress report on my Rising Star Game account.
I appreciate you dropping by and thank you so much for the usual support. That's it for me and until we read again...
Cheers!!!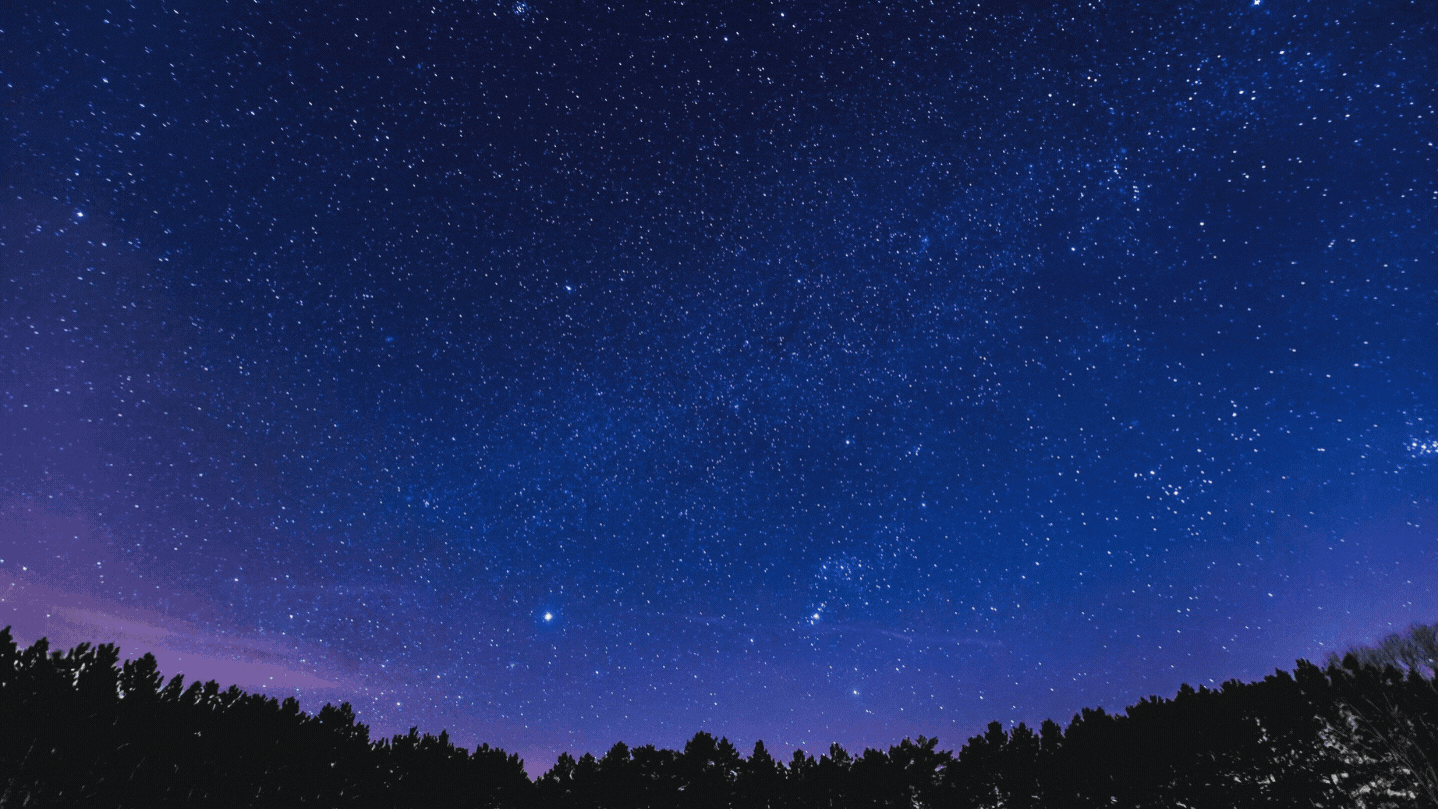 Noise | Torum | Hive | Publish0x | Blurt.blog
Passive income with your internet (gain $5 instantly by using my referral link)
Play some games and earn.
Series    : All About Crypto
Title     : The Psychic Drummer: Ivan
Published : 13-June-2022
Author :  © RB
Sponsors of meitanteikudo