New Year's Resolution? What's Yours?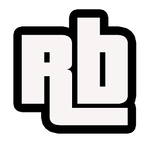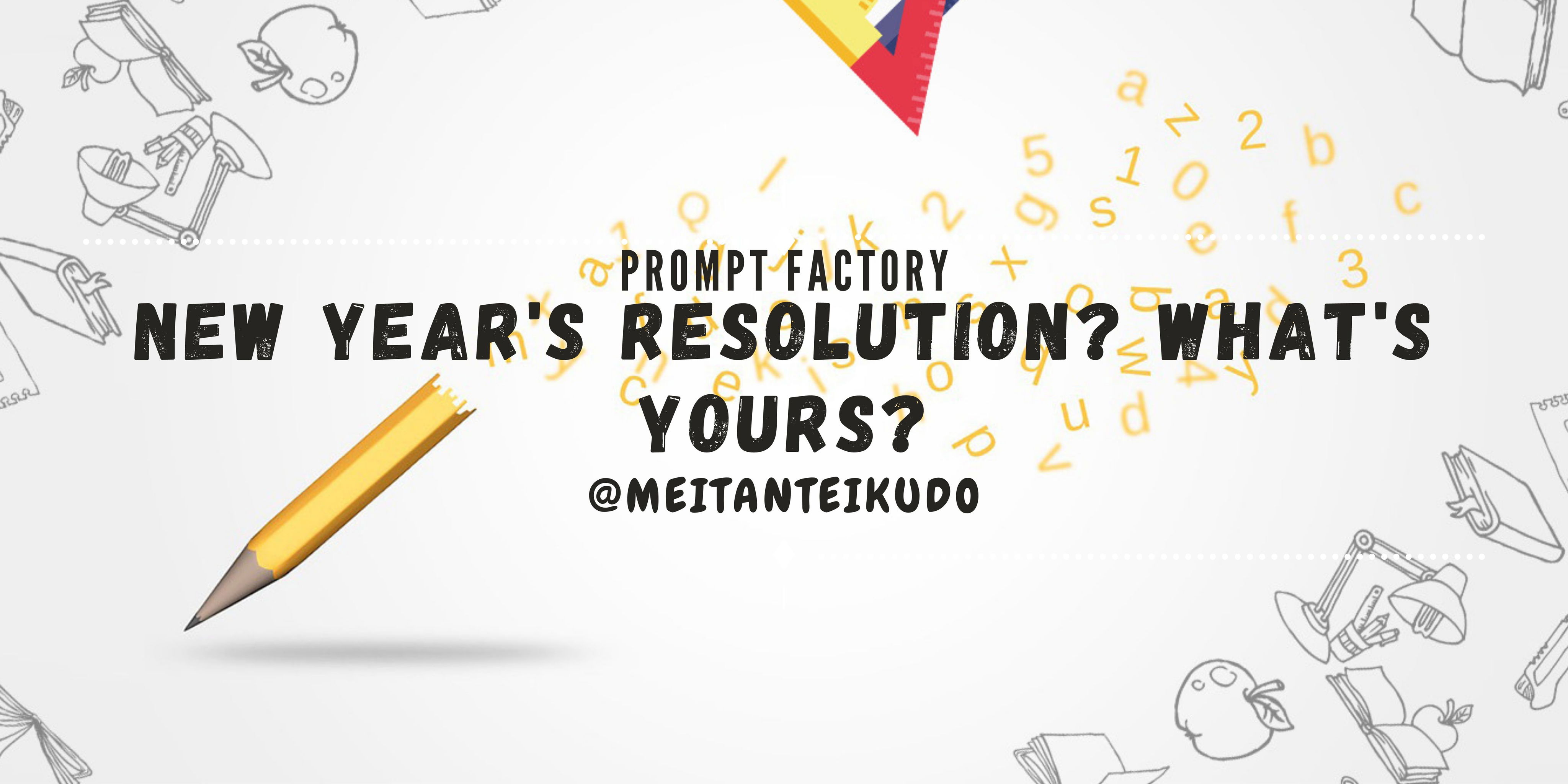 Yes! It is that day of the year again. Promises and challenges to one's self will be made and after a few days or months will be broken. We all take New Year's Day as some kind of a starting point to change our lives or lifestyles one way or the other.
Calling it as New Year's resolution, we hope to make some changes within ourselves to have a better year or a better self for the coming year. But even though the intentions we have in doing so are pure and serious, we always see ourselves failing to keep our New Year's resolution within the first few months or even days if we are really bad at it.
There are some simple things that we can do to make keeping that resolution intact and a success.
As the new year approaches, we are very much excited to see how the coming year will be for us. In turn, we are also getting so excited when it comes to making a resolution. We tend to pick just about every single thing that we wish to do differently and we end up doing nothing.
It will help a lot to just pick a single goal for your New Year's resolution. Picking just one thing to change will allow you to focus on that just one thing instead of trying to juggle everything at once.
Trying to change your entire life or lifestyle in one go will be difficult and will be a near-impossible task. Instead of doing this, just concentrate all your energy on keeping just one thing.
Now that your list is down to just one, take a look at it and observe if it's clear and specific. Some resolutions fail because the goals set were too vague and have a lot of grey areas all around them.
When trying to come up with the resolution, you should be smart about it and it should really be SMART.
Specific

Measurable

Achievable

Relevant

Time-Bound
Now that you have a clear and specific goal for your resolution, it is time to draw up your plan of action. What are the things you need to do to accomplish the goal? You should have a specific set of actions that you are going to do in service of that purpose or goal.
You can't just wing it because that's how most resolution fails. They do not have a clear plan on how to keep the resolution so they break down when challenges arise.
It is important that you anticipate the problems that you may face that will keep you from keeping your resolution. If you have a clear list of what these problems could be, you could be better prepared and you could overcome them without a hitch.
It may be called New Year's resolution but you can start it any day of the year. Don't pressure yourself to do it right away because you'll be adding to your own problems.
Changing something right at the beginning of the year will be extremely difficult because we are all practically in celebratory mode and vacation mode. It's going to be extra hard to change something when we are in that kind of mood and environment. Instead, pick a date when everything has settled in and you are all relaxed.
If possible, you can look for somebody else with the same resolution as you. If it's about getting fit, then having a group that could exercise with you can be beneficial for the goal as well. You can all be accountable for each other and be each other's guide. You can also check each other's progress and you can be each other's support when the challenge against keeping it becomes a bit harder.
Now that you are ready to make your own resolution, let's make it into an article, shall we?
What you have to do is simple, you just have to introduce what your goal for the next year will be. Describe the actions you need to do to be successful with it. If you can describe also the challenges that you could possibly face in keeping the resolution. And lastly, it's 2023 and you are successful with your resolution, describe your life before and after doing that change, was it worth it?
I will be looking forward to your article and I hope that you submit it to our community Prompt Factory.
And with that, I wish you a very happy new year, and may it be a better year for both of us.
Cheers!!!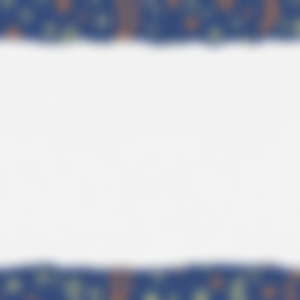 Noise : https://noise.cash/u/MeitanteiKudo
Torum: https://www.torum.com/signup?referral_code=meitanteikudo
Telegram:meitanteikudo
Play some games and earn : https://rollercoin.com/?r=kw4ixbkg
Twitter : boynextdoor1409
Series    : Prompt Factory
Title     : New Year's Resolution? What's Yours?
Published : 31-Dec-2022
Author :  © RB
---
References:
Candy, A. (2021, April 19). 7 Steps For Making a New Year's Resolution and Keeping It. Lifehack. Retrieved December 30, 2021, from https://www.lifehack.org/articles/featured/7-steps-for-making-a-new-years-resolution-and-keeping-it.html
How to Make (and Keep) a New Year's Resolution. (n.d.). Smarter Living Guides - The New York Times. Retrieved December 30, 2021, from https://www.nytimes.com/guides/smarterliving/resolution-ideas
Sponsors of meitanteikudo