It's Raining Greens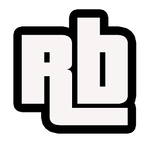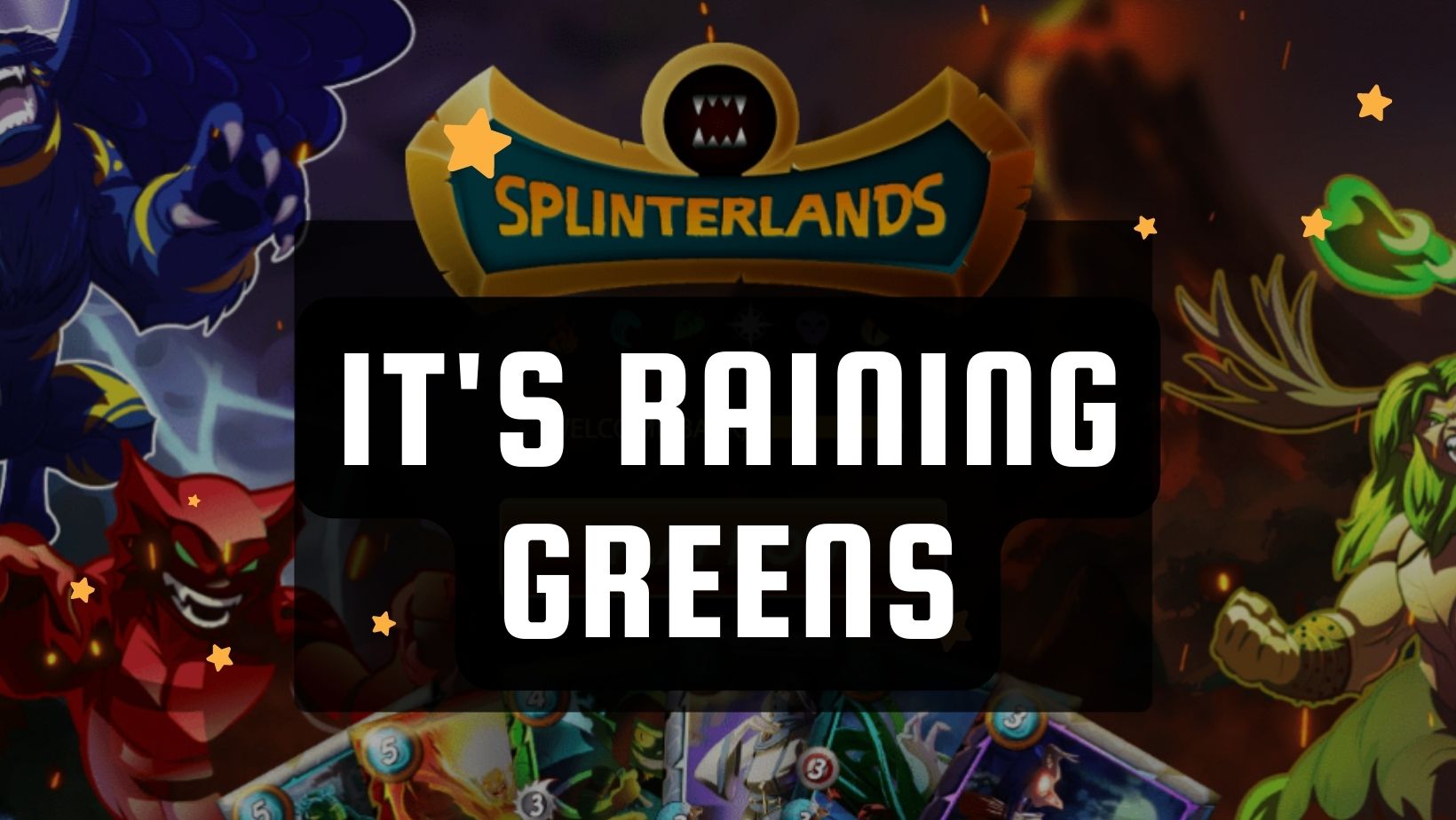 It's literally raining outside and I looked out to check if it's really raining greens, or to translate it, was it raining money? Oh man, who wouldn't like that? Well, the capitalists, for one. Just imagine if it starts raining paper bills for a day. I'm dead sure that the world will be toppled out of balance and it will be chaotic. And of course, the governing bodies will scramble around the world just to control the chaos, one way or the other.
Anyhow, this article isn't about the chaotic world or how the anarchy will be brought upon this Earth of ours. I'm talking literal greens here, as in green leaves. And that's because of the Earth Focus on Splinterlands.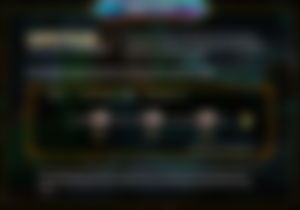 I don't know if the focus is the same for all players each day, but I fought with several players already with Earth Splinter monsters as their recently used teams. And they were all straight-ups Earth Splinters. It was either they only play with Earth Splinter monsters or they were all trying to fulfill a challenge and trying to complete a specific quest.
I refreshed my focus and I got the Earth Focus. I have to use Earth Splinter monsters to win battles to score Focus points. I need 300 focus points of FP to qualify for the minimum requirement and receive the minimum reward. And so far, I still don't know what that minimum chest has inside because I have yet to accomplish a Focus. I find it quite hard with the basic cards to move along with the process of obtaining the reward.
That being said, I still try and try and score some wins along the way. Just like this battle that I found myself in the middle of.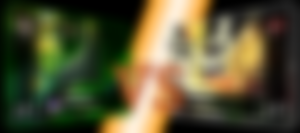 Of course, I went green. And what's more green than a green-haired, bearded old man wearing green overalls. You can't go greener than that. A little bit more green and he'll grow roots himself.
Both lineups were revealed and the battlefield looks like this:
I only had 2 monsters on my side and the other side has 3. Would it be about the number? And of course, it has been, but the number wasn't about how many monsters were sent in the battle, it was how many monsters you can kill, and I swept the field with the Unicorn Mustang. Basic. And of course, you can view the replay of this battle inside the game by clicking on this link: https://splinterlands.com?p=battle&id=sl_d93f997fc5b0a17c3dd35bbe63e50356&ref=rbshinichi . You can also use this link to register for a Splinterlands account if you don't have it yet.
The second battle was against a fellow Earth Splinter monster user. Maybe he's also trying to earn some FP because his lineups used were all greens.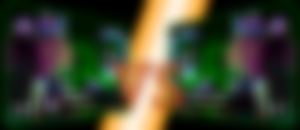 Both lineups were faced up on the table and it was really an all-out battle amongst green friends. Who will prevail in the battle for the forest?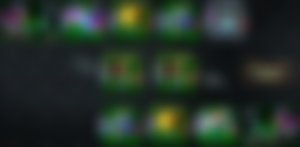 So, going with just the lineup here, who do you think won this battle? I used a double-tank combination with the Unicorn Mustang and the Mycelic while the opposing team maximized the mana allocation they got. They were able to bring along 5/6 monsters.
Well, if you picked my side then I have good news for you, you are not alone. But unfortunately, we lost this specific battle. It was one of those games wherein numbers make all the difference in the world, just like in Math. But anyway, a lesson bitterly learned and I was able to adjust the following game, I adapted the tactic to bring all the monsters I could get. But still, it proved to be a case-to-case basis. It's the name of the game for Splinterlands, adjustment is key, there is no one "sure way" to win.
Here is the replay of this specific battle if you would wish to savor my utter defeat: https://splinterlands.com?p=battle&id=sl_7b209e7c71c7bd4367f505748ba649ea&ref=rbshinichi .

This concludes my weekly Social Media Challenge entry.
Thank you again for visiting, I really appreciate the time you spent reading on here. That's it for me and until we read again...
Cheers!!!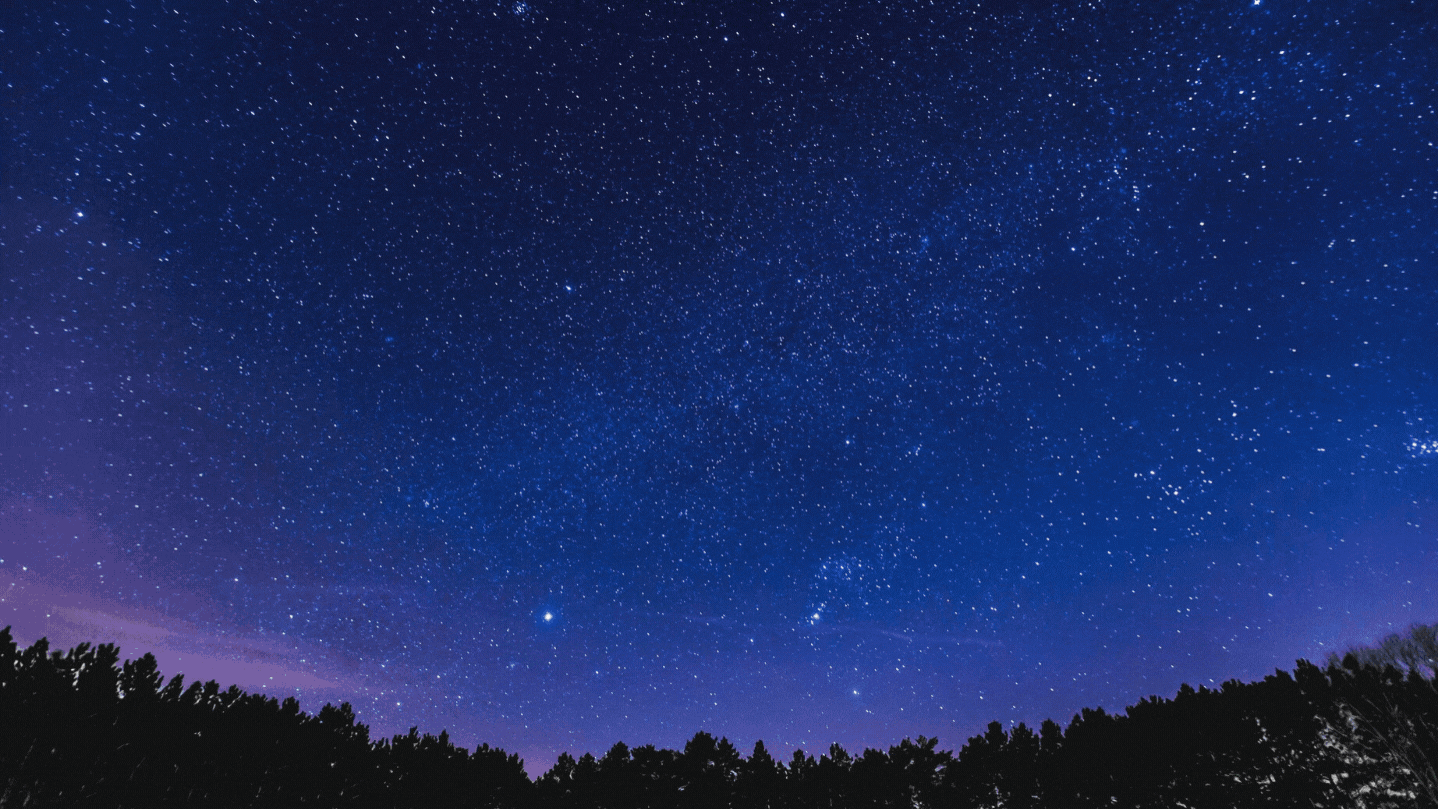 Noise | Torum  | Hive | Publish0x | Blurt.blog
Passive income with your internet (gain $5 instantly by using my referral link)
Play some games and earn.
Series    : All About Crypto
Title     : It's Raining Greens
Published : 01-July-2022
Author :  © RB
Sponsors of meitanteikudo