A Bunch of Pizza Deliveries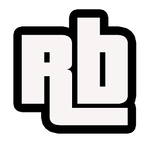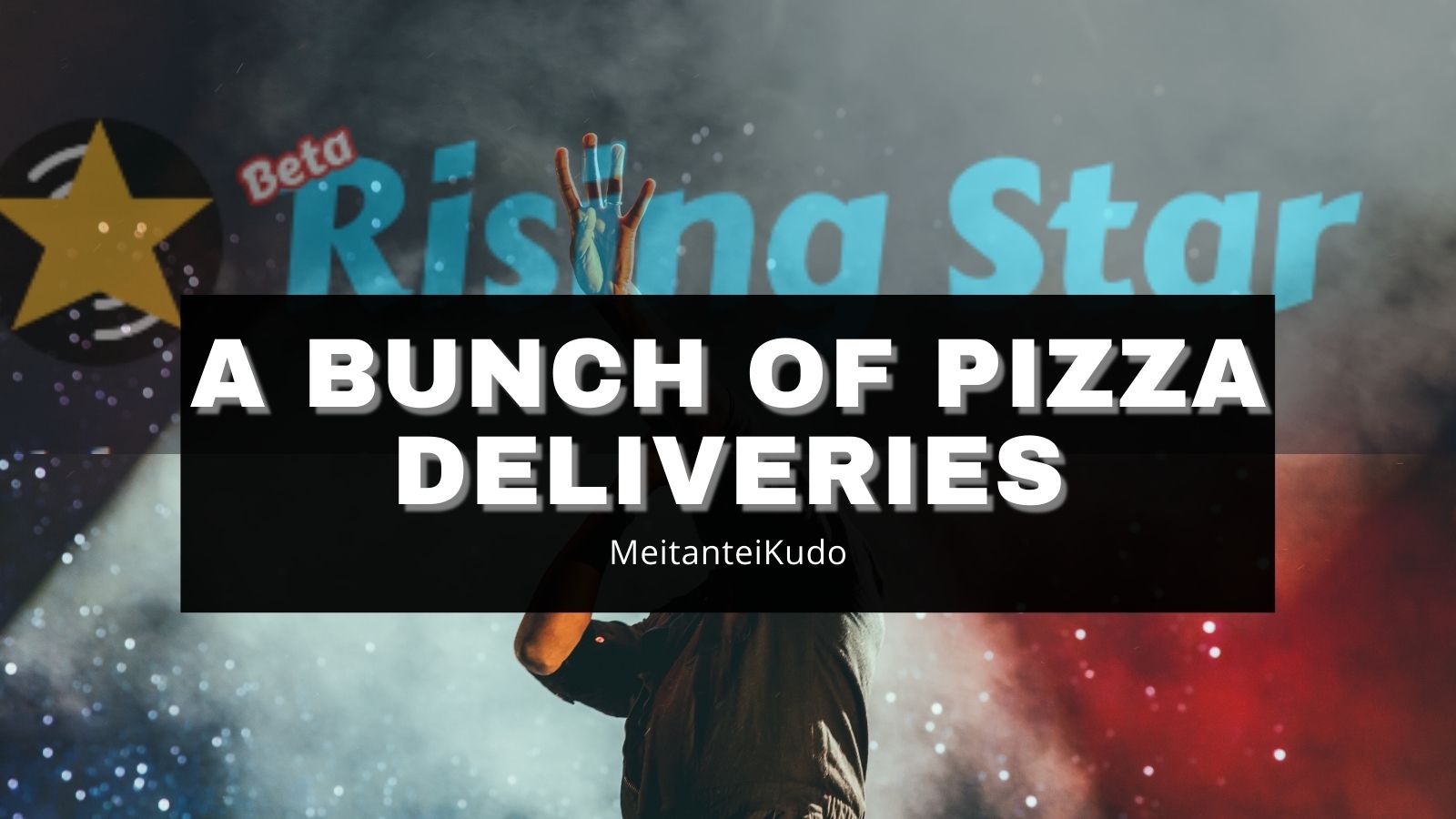 It has been quite a while already and I just realized that I missed posting my progress for the past week with regard to my Rising Star Game profile. Usually, I publish a progress report weekly and update you guys on how my account is growing, and showcase the new cards added to my collection. And that is whether you like it or not. I don't want to be pushy but I just want to put it out there that the game is really an investment at the moment. And I also want to share how you can advance through it without breaking the bank.
Before we go on any further, let me just show you what my profile currently looks like inside the game.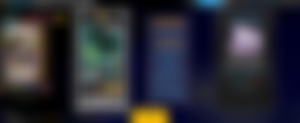 As you can see, I am still using Diana as my main artist. I don't have anyone else that I fancy replacing my sweet and innocent Diana. She may not be holding a guitar but she looks like a country girl to me. I could see the early version of Taylor Swift on her aura. Lol. Also, I haven't gotten any new people cards in the last week. And that's not because I was too unlucky that I wasn't able to pull any "people cards" from opening packs, it's because I chose to focus on another aspect of my profile.
Last week, I noticed that my level was too low to try and advance through the game. I was just at level 40 then and the next mission I should be doing is at level 45. I already have the minimum number of Fans to be able to do the last mission on the second zone of the map which was Band Auditions that require 1,500 Fans.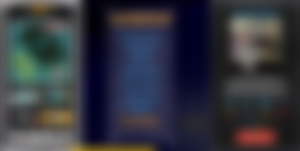 I already have more than 1,500 Fans so I already am okay with that part of the requirement but as you can see, I need to be at least level 75 before I could do that mission. That's a long way to go because I am only at level 42. And that's the reason why I decided to defer buying card packs for a while and focus on leveling up. I thought that saving up my Starbits earned from the daily missions is a good idea. But inspired by other players in the game, I decided to reinvest the earnings into the game.
If I want to level up faster, I should do more missions, and one way to accomplish that is to have more time in a day. But that would be impossible so the next best thing is to do more missions as fast as possible. And to do that, I do need to have more energy than usual. Or I could be luckier than usual and pick up discarded pizzas every time. But again, that's another improbable scenario. And that's where the earned Starbits come in. I reinvested them to buy some Pizzas.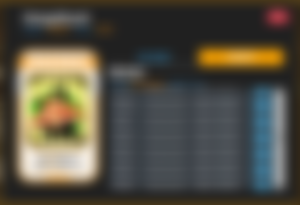 They are priced at 10,000 Starbits on the market. One Pizza costs the same as a 3-card pack, so in a choice between a card pack and a pizza, I chose to buy pizza because I don't have an immediate use for cards right now. I wouldn't need them until the later part of the game. I need to level up first. And as pizzas are a bit pricey, I just bought a few of them. Just three.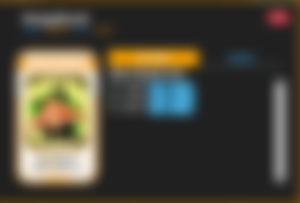 This means that I would be able to have 3 extra 100% energy. That will be a lot of help when trying to do more missions in a shorter period of time because I don't even have to wait for my energy to be full to do high-consuming energy missions. That's huge. I'm only using this for a few days and I can already observe the difference.
Before I bought the pizzas, my total number of missions completed was just around 600+ and that's already months and months of playing the game. After a few days with Pizza slices, I was up to 752 (as of the time of writing). That's an amazing improvement.
Together with the pizza slices I also both a pizza box.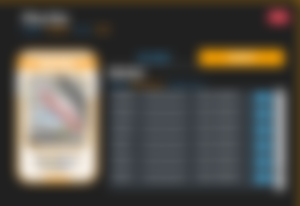 A pizza box is priced at 7,500 Starbits on the market. It lets you keep the discarded pizza you find on a mission and save it for later use. In that case, you won't have to automatically consume full energy right after doing a mission.
I think that I overdid it a little bit here because I bought a couple of boxes already.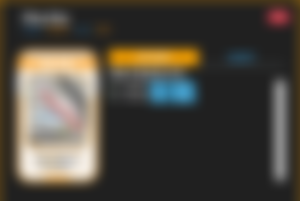 I can't recall the circumstances that led me to buy two boxes. I have yet to use both of them at the same time because, let's be honest, no one is that lucky to find several discarded pizzas in a row every single day. I think that I will be giving up one of them and selling it on the market after a few days if I see that I really don't have use for two of them.

And this concludes my weekly progress report on Rising Star game. I appreciate you dropping by as always. If you have any questions regarding this game, or if you want to discuss it further, just drop by the comment section below.
Thank you and until we read again...
Cheers!!!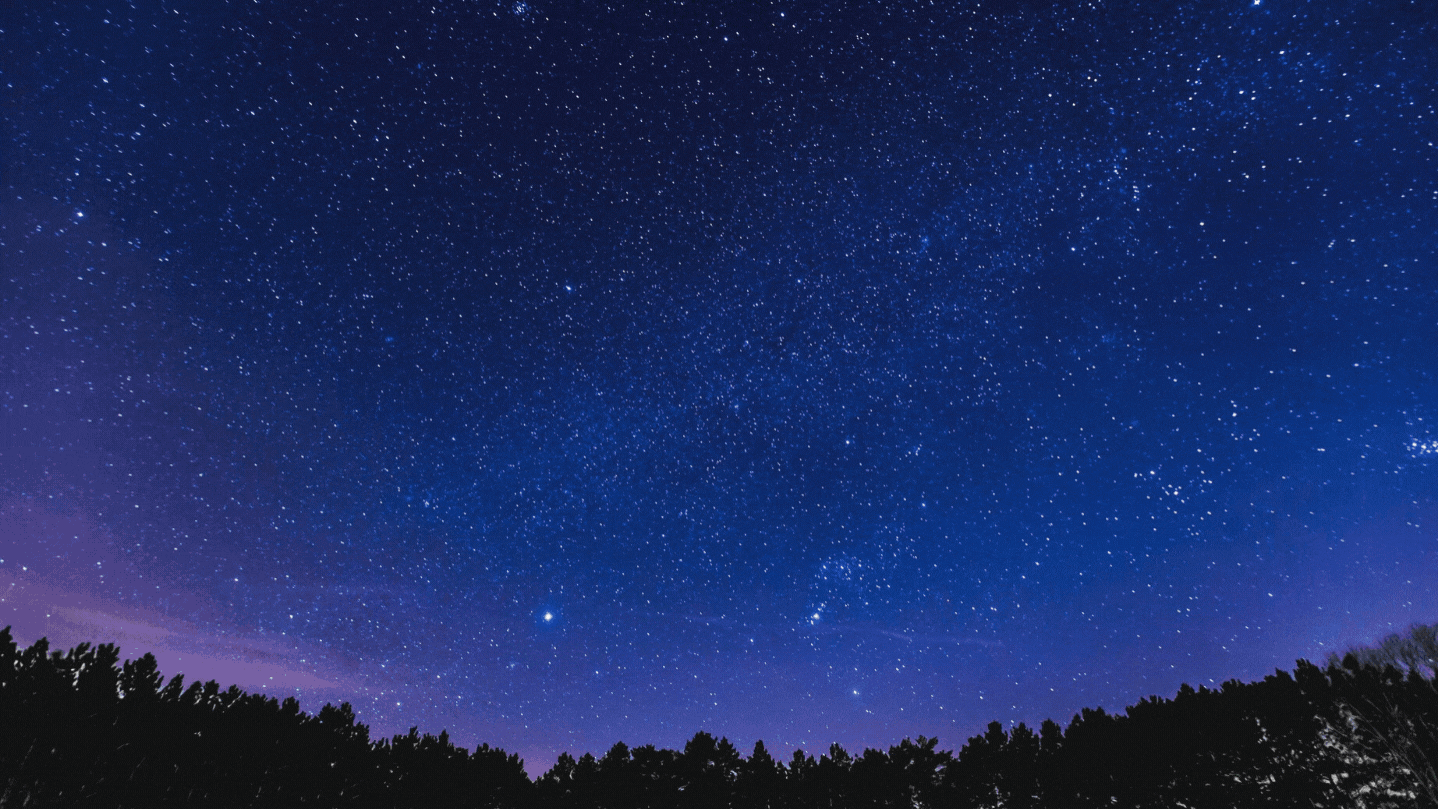 Noise | Torum  | Hive | Publish0x | Blurt.blog
Passive income with your internet (gain $5 instantly by using my referral link)
Play some games and earn.
Series    : All About Crypto
Title     : A Bunch of Pizza Deliveries
Published : 22-June-2022
Author :  © RB
Sponsors of meitanteikudo