Play a Qudo Game and Get Rewards!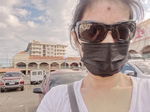 I am not really a online gamer. I play mobile games before once in a while but not really into it. Not until I came to know Qudo. In Qudo, gamers are rewarded by playing and developers are rewarded for their games' activeness. Basically Qudo is play to earn platform. Users are rewarded by Qudo Tokens.
There are a bunch of games to choose from. I started my Qudo journey with the game Juice Cubes. I found this game relaxing. In my vacant time, I can pull out my phone and play for a while.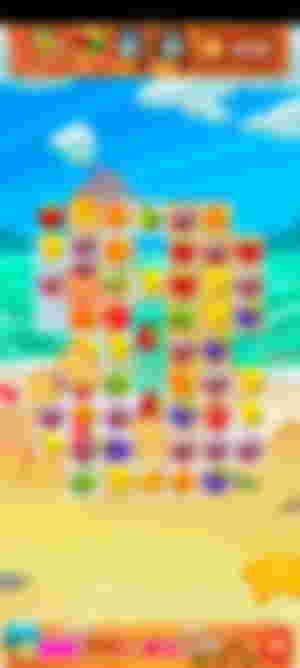 Another game is Hotel Mania. Another fun game to play.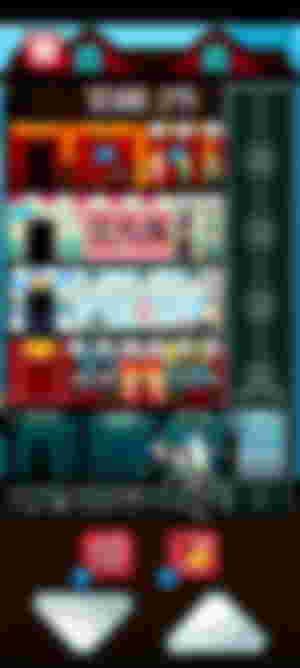 The latest game I tried is Laps Fuse. All of these games are fun to play and makes you exercise your analytical skills to achieve goals in the game. These can be downloaded at the Play Store and the App Store for free.
Qudo also has an amazing community. You can join their Telegram group and get updates of the latest challenges and contests. You can get TLOS rewards too with these contests. Currently, there is a weekly challenge where the top players of the week got the chance to win TLOS. Isn't that exciting?!
But of course, the first step to playing Qudo Games is to sign up for a Qudo account. You can use my referral link here.
When you are done with creating an account you choose a game you want to play and download it.
Or you can head on to the Qudo Telegram Group here to get updates for the weekly challenge.
Qudo is hosting a Screenshot Challenge that ends on November 24th at 16 UTC.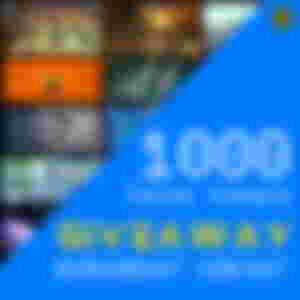 They are giving away 1000 TLOS prize pool for the winners. TLOS for a Screenshot of a Qudo game! For complete details of the contest, you can check it here.
Qudo is built on Telos, the home to the Fastest EVM.
You can follow Qudo on Twitter here. And the Telos Network here.
If you have questions regarding Qudo, just drop it on the comments below. I will try to answer them with the best of my ability. :)
Until next time!
xoxo,
Met
You might want to check my previous posts: