My drawings in caricature style
The drawings that I am going to present below are a reproduction of a mural that I saw when I was visiting a city. They caught my attention not only for their style but also for the use of colors that makes them very colorful -and in which fortunately I have them at my fingertips.
Each of these are easy to do and which I recommend to all those who are just starting to draw.
Now, I will name each of these and the colors that were used. Let's start with:
With an adorable looking face, this cat only has the colors: red, purple, pink and mustard.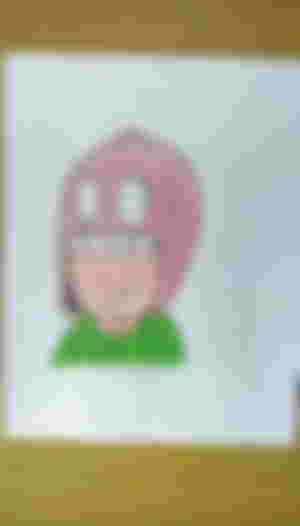 It can be noticed that at first sight he has a mysterious aspect due to the absence of his eyes in the face, and the ones in the hat are his own.
The colors used in all the figure have been: black, pink, green and light pink.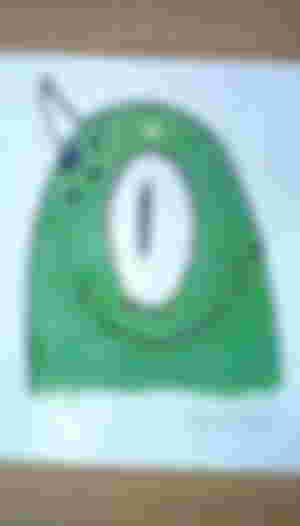 Another one that is very easy to make both for the design and its coloring. For the colors we used black and yellowish green (as for the brightness it is just a white space with a gradient border of the color).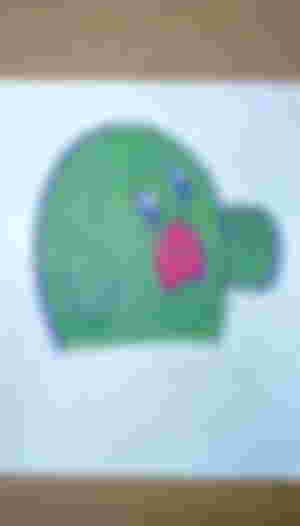 Here we can also notice the scarce selection of colors for the appearance of this fish. The colors selected were purple, red and yellowish green.
And for you, what are your favorites, would you like to draw them too?
I hope you enjoyed this publication and don't forget to leave your opinions in the comments box. I'll say goodbye before thanking you for your support.
Without further ado, I'll see you in the next installment. Best regards.
Source of the images:
Images obtained with my Amazon Fire 7 tablet.