I wrote some articles last few days about Italy (Italian gestures and 10 questions for Italian people), now it is time for Italian food - again!
Since I am from Bologna, what is know in all the world? Bolognese sauce, obviously!
I write here what is the traditional recipe for my family, for sure there are other versions that you can find online or talking with people.
First of all, we need "soffritto". Soffritto is made by chopping 3 vegetables: white onions, carrots, and celery. It is important to chop them quite a little, over carrots. This is because onions and celery will melt during the cooking, whereas carrots will remain in pieces. Just put soffritto in an angle know.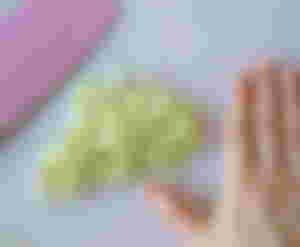 This point is arguable, we use 3 kinds of mince (beef mince, pork mince, and "bacon" mince) and we put the same weight of each (usually 300 g of each mince). I would not able to find bacon mince in the UK, so I bought bacon and chopped it using a really sharp knife. We add this as "fat" part, but you can avoid using bacon and use only beef and pork mine (using 500 g of each).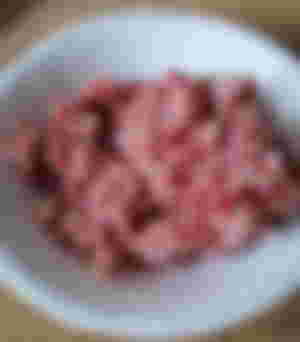 3. Cook soffritto
First of all, we need to put olive oil in a pot and heat it. When the oil is warm put the soffrito inside to cook, remember to use a wooden spoon to mix it otherwise you risk burning everything, leave it 3/4 minutes until is cook and the onion is transparent.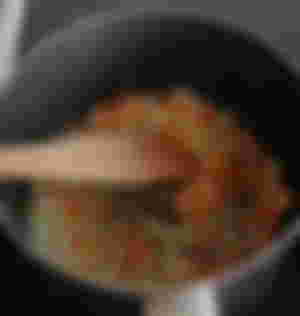 4. Add meat
At this point add meat to the pot, move it and let it cook. You need to leave it cooking inside his own "water", this means that you have to let all the water/fat evaporates.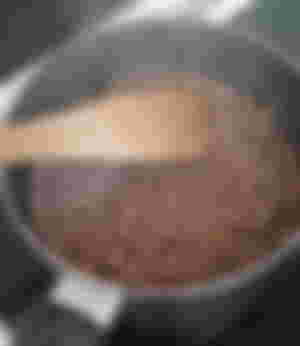 5. Add wine (optional)
Now, when all the water is consumed, it's time for wine! I usually put red wine, the same wine that I am going to drink with pasta later haha but you can also use white wine if you have something left open. I usually ad 1 glass, to finish the cooking.
6. Add tomato sauce
Now add tomato sauce and let it cook. What time? It would say at least 2 hours, but if you have more time it is better... talking with some nannies they support the idea that with less than 4 hours you can't call this sauce a proper "ragù"!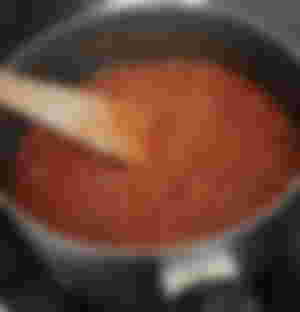 How much sauce it depends on how you like the ragù, I usually add 500 g of sauce and after I see how much is consumed during the cooking, if I see the sauce really dry I add other sauce, otherwise, I leave it.
If you like the sauce of bright red as a color you can also add a little bit of concentrated tomato.
Now it is only time for pasta! But please, don't use spaghetti with this ahahah.
You can only freeze it and keep it for a while, I usually prepare it and freeze a part to keep it in the next 2 weeks.
Let me know if you have any doubts or you need some cooking suggestions! I'll try to help!