First experience with NEAR protocol
I have been actually hearing about the NEAR protocol many times from one YouTuber to another YouTube channel. But I have never really get to approach it simply because there are too many protocols to test on.
---
Moreover, there are just not enough capital to experiment search for the best possible blockchain that will give a substantial good returns.
---
But thanks to @hooiyewlim who simply just will always look for the best crypto deals to get him good returns / loans, he has prompted me to look into the NEAR blockchain for DeFi
---

And I must say, they do look really promising!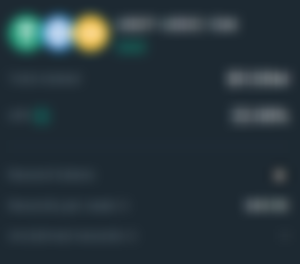 Even stable coins they do look pretty good compared to other protocols.
---
Before we even start to look into DeFi, we first need a NEAR wallet.
Which is relatively straight forward to make; HOWEVER, you do need to get some $NEAR ready in any centralised exchange first before you start, if you want your wallet to be relatively anonymous.
---

I was fortunate to acquire 1 NEAR before the pump suddenly started; so I could actually try and create a wallet to test this out.
---
Go to https://wallet.near.org/

Select "Create Account"


The interesting part of this protocol, is like the WAX wallet, where your wallet address is actually your unique username.
It is just like a domain name, I supposed those who prefers to keep their unique (copyrighted) names, then it is better to have a quickly booked the username first before anyone hijack it first. 😅
If your desired username is available it is in green colour; if it is taken, it will be in red.

Once you know your username is available, time to quickly reserve it.


It is always good to keep a passphrase instead of relying on emails. We do not know these days how secure email is; knowing that our emails are exposed to so many spam mails.


Copy the passphrase with the easy button, and paste it on a notepad if you don't have pen and paper.

The system will randomly choose a word in the passphrase so that you can key in and press "Verify & Complete".


Letting the system know you have an email / make a deposit (if you want to remain anonymous)

---
I actually chose "deposit a small amount" as I wanted to try of any DeFi available anyways. But for those who actually want to make it like a business account that has an official email address, then sending a one time email address would have been a better idea.
---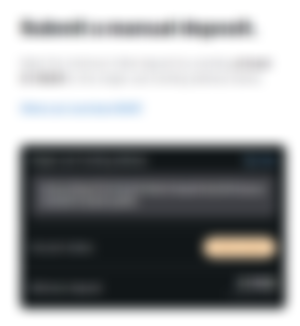 A temporary wallet address will be generated for you to deposit. The minum is 0.1 NEAR which means it is less than $3 (according to today's market) you can open an account without using email.
---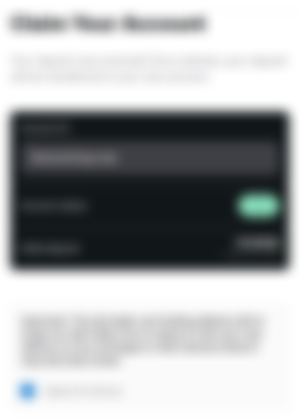 You are ready to take another step of adventure in DeFi space!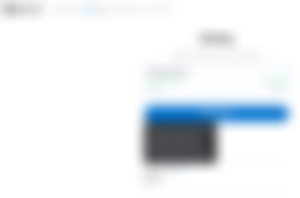 However, if you are less adventurous, you can just check out their staking facility where some of your $NEAR tokens can be staked automated compounding rewards.
---
Do you know about the NEAR protocol? Would you venture out to check out what are the interesting things that this blockchain will bring to the table?
NEAR Protocol is a decentralized application (dApp) platform and Ethereum competitor that focuses on developer and user-friendliness. Its native NEAR tokens are used to pay for transaction fees and storage on the Near crypto platform.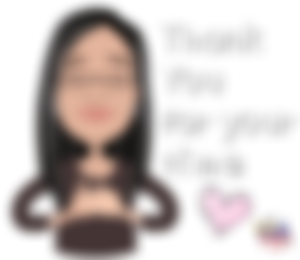 Sponsors of littlenewthings