Probinsyano did the "Pie in the Face Challenge !
Hello hello everyone!~ Today is finally the day were we are hoping for this one of the famous challenge happened in our generation. It's sticky, sweet, fun and can be really awesome once played. And as the name states, it is all about "Pie in the face challenge" So normally it is a pie with whip cream and sprinkles. To kids there is a toy like this and will put put cream on it. But now let's have a little bit of twist!
This is the probinsyano pie in the face version: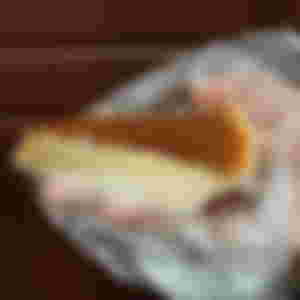 Here I'm using an egg pie that I bought in one of the bakeries here in our places. It's literally I pie but just the filling its changed. This egg pie is a soft and very sweet pie with a subtle sugar coated on top. It is not the usual pie were they use cream but this is the only pie I could find in our place. Normally whip creams are the best to use, but hey it's still a pie! I'm putting my own twist today!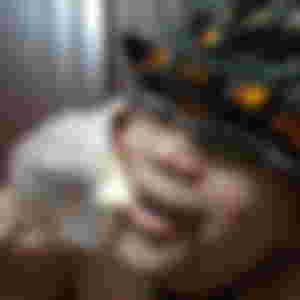 This one is really funny! As you can see I had my bike helmet on, because if you know me I am really fond o biking so I decided to put my helmet on, to resemble that I am a biker, pretty cool yeah?! Also I had my glasses on because I had eye grade ehe. But as you can see I had my egg pie slapped in my face! It was really sticky considering the fact that I already bathe, but this is a challenge that I am looking forward to, since this is my first time hopping on this trend!
I believe this challenge has become on of the famous ones especially to the kids. I am glad that even as an adult I get to experience it, even if I used an egg pie without any cream, but hey we got ourselves a version right?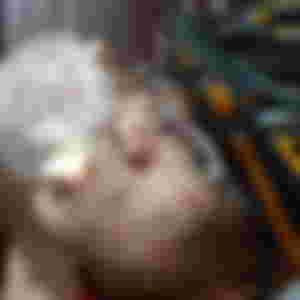 Of course an egg pie wouldn't taste good if you didn't eat it right? Well as I watched videos about this challenge, I saw them just either eating the whip cream or leaving it or just wiping it in their face. But since this is an actual pie, I get to eat it, yay!
Fun fact our bakeries here in the province can be soooo good, that's why this pie taste like a dessert that you can actually have, and you will be solved! I only just not entered the challenge, but at least I'm also full with my snack!
A shout out and giving my outmost gratitude to @Coolmidwestguy for accepting me to enter this fun challenge. I scavenger to find a pie, and as I looked for it I think of a wonderful twist or version! Subscribe and see his articles so you can join as well to this kind of challenged. Not only we get to experienced fun but he get to be useful to us through his writing!
To know more about this challenge go here to this provided link: https://read.cash/@Coolmidwestguy/pie-in-the-face-challenge-2fb36e98?fbclid=IwAR1Ryj3yECLEOncA18NAWBIZ8mHM8tND1SDuUEhfTqA1ds_l6eICGjdSx_4 AND OH GUYS BEFORE I END THIS! Like and Support this post/article of mine, subscribe to both accounts for you to get updated.
Stay tuned for most thrilling, fun, exciting and also very knowledgeable post here on @linoasis , I'm new but I will assure you that I will give you inspiration and also talk about life and experiences. Once again this is "Probinsyano did the Pie in the face Challenge!" Support me guys or you don't want to get pied!