Macedonia is a small country of special beauty, which is supported by the fact that it has one of the oldest lakes on Earth - Lake Ohrid.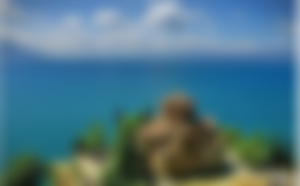 Lake Ohrid is a crystal clear lake as wide as the sea. Rich historical and cultural heritage, diversity of nightlife and good entertainment, music festivals and concerts, the famous Ohrid pearl, good prices, hot days and extremely pleasant nights and the hospitable heart of a Macedonian man, all this makes you fall in love with Ohrid at first sight and you are always happy to return to him.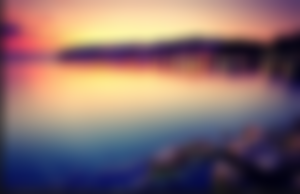 Surrounded on all sides by high mountains, Lake Ohrid enchants with its extraordinary natural beauty. While the peaks of Galicica are covered with the first snow, down in the plain, on the shore of the lake, there are still roses and autumn flowers. This lake leaves an unforgettable impression because of the color of the water, which is constantly changing from sunrise to sunset.