We are redesigning the logo for the Knuth C library.
This is the sketch: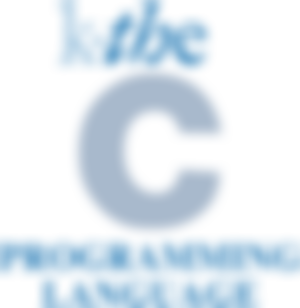 It was designed with the cover of the first C programming language book in mind.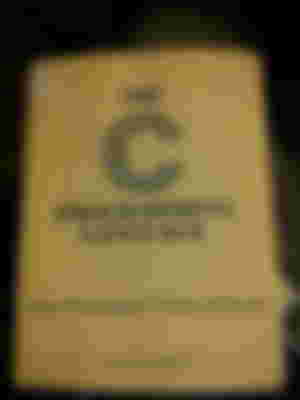 The book was published in 1978 and authored by Brian Kernighan and Dennis Ritchie.
What you think?
Please leave us comments with your opinion.
---