Productive Plans For This Christmas Vacation
While other students complain about their compiled studies, I feel relaxed since our professors gave us a long Christmas Break. After our final examination, we decided to enjoy our long vacation and to be focused on the side hustles I have today. My earnings here are declining, but I came up with an alternative plan. I also want to spend this academic-free month improving myself physically and financially. Back to the topic, here are my plans for this Christmas Vacation.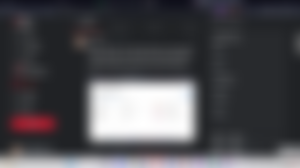 It's been a while since I updated my DBuzz account due to my plan to make my account balanced. It's not about being demotivated to continue my hustle because writing there doesn't require much effort. The thing that I'm concerned about is I want to make my "iamboring" account neat.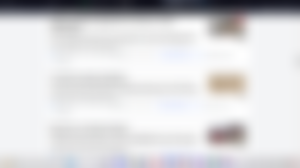 Although it's already difficult to attain a dollar a day, I'll use this ample time to begin writing. It's because I can't promise that I can still write during our second semester. Maybe I might already abandon this site or only update you once in a blue moon. That's why I want to use the empty time I have to write more until I become busy.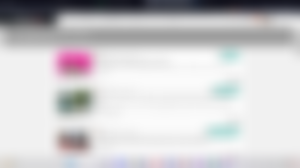 Sometimes I earn well on this platform, but most of the time, it will leave you dumbfounded. That's the only thing I could say on this platform. If you didn't prepare your blog well, you have a greater chance that your article will not get tips. Therefore, I always ensure I can interact with other writers as I want to grow my account. But often, your efforts were still not considered enough. I feel so demotivated every time I see my blogs ignored, but some of them are curated by OCD Curators. According to the picture, the last blog I published was tipped by Curangel and trailed by other authors.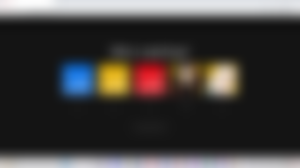 It occupied most of my time, and it was worth it. I plan to watch at least two episodes per day. That is a good time for me to enjoy my day, and I can still earn at the same time if I can use my time to turn addicted to streaming series without knowing my priorities.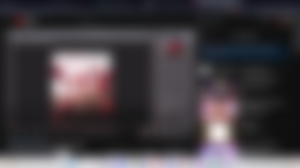 Doing this in a month is hilarious, but I want to learn these skills. Since I am always occupied which is a struggle to include this activity, I promise that ti will organize it in my organizer. So far, here are the things that I want to learn.
Mastering PowerPoint editing

Mastering Adobe Photoshop

Data Entry Job
---
That's all. Thank you for reading.