Falling In Queue But Ended Up Paying Online
Are you also impatient like me about falling in line? Well, maybe I'm not the only one. It feels like going in a queue occupies my time and reduces productivity. It also drains my energy, and sometimes, I can't help to ask myself, "Why did I still fucking go although I know that there's more convenient?"
---
Since I am not a morning person, I already went to school at 8:30 AM instead of earlier. My classmate endlessly reminded me to go early, but I didn't follow her. I became engaged with formulating questions for our questionnaire and updating them to participate. My classmate and I had a little fight because I threatened them not to be included in groupings as they were not responding. After finding out the truth, I told them I was fooling them as I aimed to manipulate them lowkey—the day when the payment for our Final exam was also the day we did the interview. Although the due was still far, I decided to do it in advance because I wanted to avoid expenses.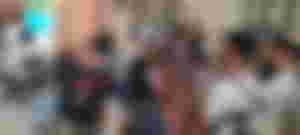 I arrived at quarter ten and was horrified after seeing this series of students. This scene feels surreal. I mean, I never thought how long it would be. I can still remember when the guard estimated that I would be the last guy in the queue to get in the cut-off. Due to our confusion, we asked in our group chat, and someone told me that the line becomes long like that because it is also the start of enrolling 2nd-year students.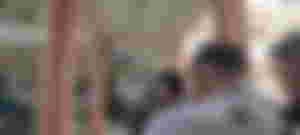 Although I knew it would not be worth it, I decided to fall in line. The process of chaining throughout the registrar is like a turtle since it takes about ten minutes until we can move. I was worried that the groupmates might fail to fulfill my promise, so I already asked my adviser beforehand about doing something alternative through my GCash account. It is more convenient than being patient about falling in line without a hundred percent chance.
Only two people are facilitating, and other students are forcing themselves to insert in line to be more advanced than others who fell in line earlier. It was not a great help to boost the progress and led us to more traffic. If I could do it, maybe I already would. Luckily, my cousin attained the final cut-off after falling in line after more than four hours. Meanwhile, I still need to wait more hours to pay my tuition.
Instead of falling in line, I decided to initiate our interview and pay my tuition through GCash. If you thought it was the end of my problem, you got it wrong. Here are some of the establishments where I tried to cash in my money and how it went.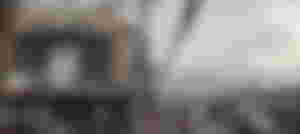 I tried three stores 7-11, but sad to say that their system was down. I started to cash in my money through the 7-11 near our campus, but they said their system was offline. Same as what I experienced, the 7-11 near the waiting shed where we waited to travel from Munoz was also down. Before going home, I tried my luck in the town proper of Munoz, and their machine said they were offline too. That means I don't have a choice but to find some alternatives.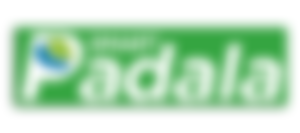 The advantage of this remittance brand is that it is always available to transfer or deposit our money unless there's a problem in their partner's e-wallet application. However, when I asked the seller to cash in my money, I was astonished after she told me that she would charge me ₱110.00 for depositing ₱5,100.00. It is a pain in the ass, so I didn't agree. That's why I decided to look for more alternatives in my GCash account and saw Mercury Drug and Robinson Easymart.
GCash said that there are selected shops offering deposits of fiat through their app, so I also decided to try it. I asked the pharmacist (or whoever is in charge of the pharmacy) if they offered that service. However, they said that they are not doing that kind of service. My only choice back then was to go to Robinson.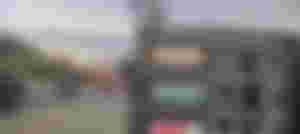 This is the last option I have, and good thing that they are not servicing any transactional fees. The offline of 7-11 is a blessing in disguise because I can get my money without hidden charges.
---
Thank you for reading.