It has been six months since the APPICS main-net is released. True enough that the app is buggy, but let us not nullify the effort of the APPICS dev team from the very start. They have been continuously fixing the bugs and updating the app now and then.
---
---
APPICS is an application where you can post pictures and videos and get rewarded. It's like Instagram, but the main difference is you earn from the content you share. Also, you will be rewarded with the content you have curated.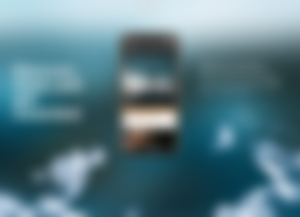 If you are not yet on APPICS, then check out these articles that to help you get started. Read these to learn and understand how APPICS work: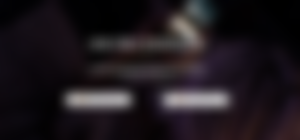 APPICS are available on App Store and Play Store:
---
Back to the topic, APPICS has been a fast-growing community, and here are some of the updates of APPICS:
Before, the earnings are shown only in USD. Since this is crypto-verse, it is normal that the value fluctuates, but for starters, it can cause discouragement. Now, users can choose between USD or APX. As for me, it is better to choose APX. 
Scrolling through the post had been my dilemma. It was time-consuming to give an upvote and comment on a post. But now, it is possible to scroll to the next post. 
There are lots of challenges in APPICS. Challenges are made to boost the activity and the engagement, as well. The APPICS team and the ambassadors in every country conduct challenges from time to time. Finding these challenges is now easy because of the new section added.
Before, APPICS was only available through an APK file and Test flight. Some were hesitant to download it because of it. But now, they are available both on the Play Store and App Store which adds to the validity of APPICS. This is probably one of the best updates the team has announced in the first few months, well, at least for me. 
New user needs APPICS power to get started with the app. In the first few months, ambassadors and old users were kind enough to delegate their APX to the newbie or their invite. But now, every new user will automatically receive 1 APPICS Power. 
The more post you curate, the more curation rewards you will get. The higher APPICS Power you have, the bigger curation rewards you will receive. To encourage the new user to be more active and to onboard more users, APPICS now has a referral program wherein both the referrer and the invitee will receive 10,000 delegation for 30 days. 
---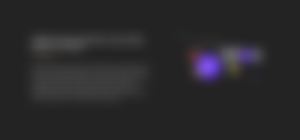 With the Telos-based token and the continuous updates, indeed the APPICS team aims to provide the best user experience - no doubt that they are working endlessly to improve, develop, and promote APPICS.
For more information, you can check APPICS link tree.
---
Photos are taken from APPICS website.
---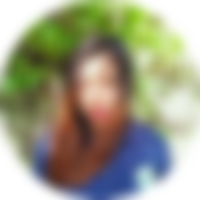 You can find me here: Noise • Hive • Steemit • Goodreads • Twitter • Instagram