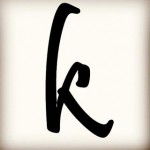 Are you, like me, one of these crazy people who lies down, gets on their knees, climbs fences etc to take that amazing shot that has come to mind?
I was too shy in the past, even to take my phone outside in the open and to take a shot of a building, of a flower of a whatever.
Not any more.
I just get out there and notice the word around me.
And under me
And over me.
And I see things that other people don't see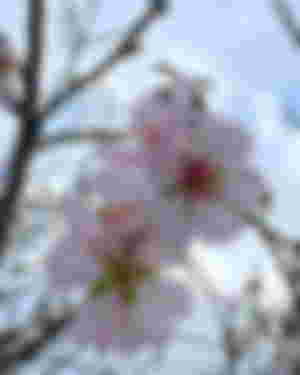 Today I had to stop my car to take some shots of the blooming almond trees.
2 girls were passing by and they were somehow mocking me..
"Did you not see this"
"Look at her, taking photos while we did not even notice!"
--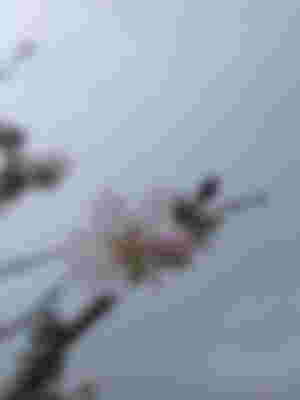 I like documenting almost everything
Especially when it comes to nature
I see things that always inspire me
I see things that motivate me
I see things that other people walk by, just like that
And I do not regret it, not at all
One of the most inspiring theme is nature itself.
And I am lucky to be living in a village that has many 'thesaurus' of plants and bugs :)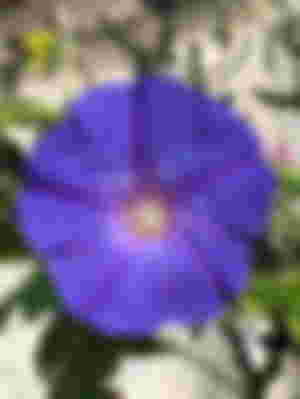 Admiring the world comes with its advantages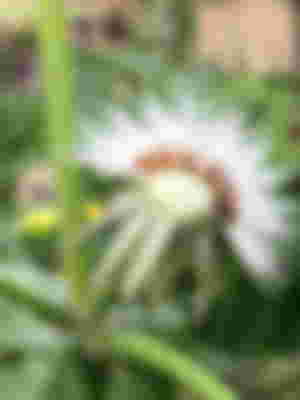 You get to wish, wait and see :)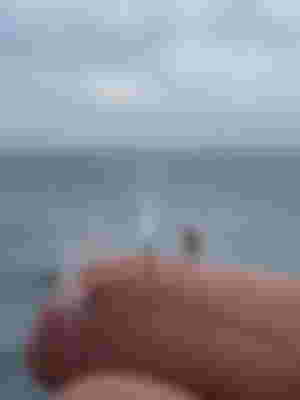 All these, with peace of mind
Thanks for visiting!
Tell me, where, how, how often do you take your photos?
Who am I?
I am Katerina from Crete, Greece. An enthusiastic content creator with a passion for photography. Interested in the blockchain technology, in new social media platforms and in trying to educate new users who wish to explore the blockchain social media world and its possibilities!
Follow me on twitter for crypto stuff: https://twitter.com/katerinaramm1
Blockchain & Personal Development stories at https://leofinance.io/@katerinaramm
General Stories at https://hive.blog/@katerinaramm
Feel free to connect with me on Publish0x - https://www.publish0x.com/@katerinaramm?a=y1aKpxJbQG
On steem: https://steemit.com/@katerinaramm
My photo stories at https://www.pexels.com/@katy-ramm-2914800
On noise.cash https://noise.cash/u/katerinaramm
On read.cash https://read.cash/@katerinaramm
Some of my amateur videos at https://www.youtube.com/channel/UCY0T7LAdd_WFjKFxGDO97mA?view_as=subscriber
My personal discoveries and every day experiences: https://www.instagram.com/katycrete/
My city's account and lovely community: https://www.instagram.com/aboutheraklion/
I also got a Discord channel, feel free to join me: https://discord.gg/Eeh2s9xraC
My giphy channels
For my city: https://giphy.com/channel/aboutheraklion
My personal account: https://giphy.com/channel/katyramm