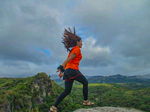 Sorrow? Full of Regrets? What I'm going to do now?? I don't know how to live again?
Those are some questions and worries juggling and mumbling inside my head after hearing a heartbreaking incident happened to our family last 14 October 2013. Seven (7) years have passed but the pain is still the same. And with just a snapped, our lives changed.🥺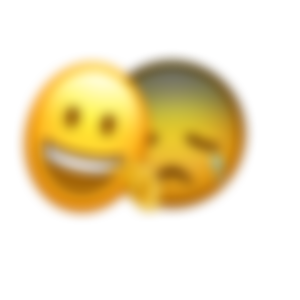 MY REACTION WHEN I HEARD ABOUT THE INCIDENT
So let me start with my story, when I heard about the news from my brother, he only said to me that "come home, there something happened to our Mother". He did not say anything but my tears starts to flow because my heart feels what is the real situation about my Mother, even if not confirmed yet.
But still, deep down my heart I'm just praying that the meaning of "something happened" is just a minor injury and she need to go to hospital for some treatment. (that's what I put in my mind just to ease my feelings).
But when I came home, I saw my Mother lying, not breathing at all and no life. That moment, I wish that it was only a nightmare and someone will wake me up, tapped me and will say to me that everything is alright and its just a bad dreamed. But tired of waiting and no one came, thus......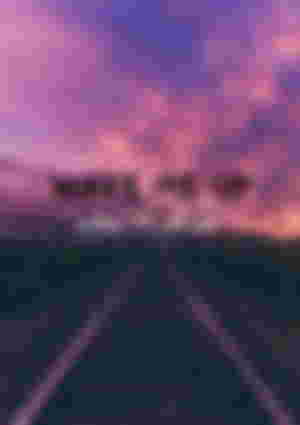 However, the reality hit me but I'm still into "denial" because its too hard to accept that we have loss our beloved Mother. Our "ilaw ng tahanan", our bestfriend, our source of strength, a selfless and best Mother is already gone.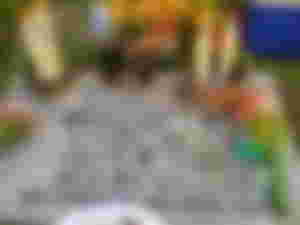 MOTHER-ILAW NG TAHANAN
"Mothers are often called "ilaw ng tahanan," meaning the light who brings warmth and comfort to her family by taking good care of them, putting her family first before herself, and protecting them the best she can as an ultimate sacrifice a mother could give to her child."-Philippine Digest Best Pinoy Portal in Japan
All of the above characters of being a Mother are descriptions of my Mother. That's why, why of all people why my Mother?? :(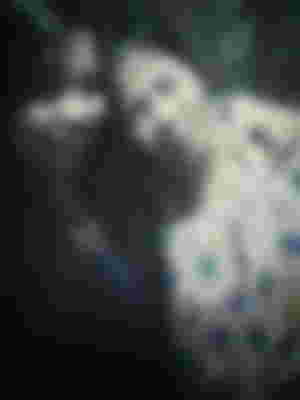 REGRETS
I do alot of questions hanging on my mind but right at that moment, my heart was full of regrets. Its because I did not gave my 100%, the love, sacrifices (but knowing her, she did not want the material things) and did not say SORRY for all the things that I have done wrong/said.
So many what if's and regrets but I don't have any choice but to accept the truth. :( The truth that I can't be with my Mother anymore.
LESSON LEARNED
I was so broke superb, but it made me realized that if you love someone show them and made them feels special everyday because we never know how long that person will be in our life..
Thus, find time to be with them because for me, TIME is one of the precious gift we can give to our loveones. And if you are with them, make the most out of it so that you will not have any regrets later on.
HOW I FIXED MY BROKENNESS
LEAN TO GOD and His promises- some of my fave verses that helped me to be still in the midst of my chaotic world:

"Come to me, all you who are weary and burdened, and I will give you rest." - Matthew 11:28;

For I know the plans I have for you, declares the LORD, plans to prosper you and not to harm you, plans to give you hope and a future." -Jeremiah 29:11

And it made me fully understand that we need to trust His process, sometimes its difficult but in the end we will know that his plan is the best for us.

SURROUND YOURSELF WITH YOUR FAMILY AND FRIENDS - having a strong support with our family and friends will also help us in healing our brokenness.

You will see that you are not alone in fighting your battle. You have them, willing and ready to fight for you in order to heal your broken heart.

THINK POSITIVELY - Don't let yourself focused on negative things, instead look at the brighter side why it is happened.

Because if we think positively, every perspective in our life including losing someone that we love, it helps us to accept with whole heartedly that everything happened for a reason. (We might not understand now, but soon we will)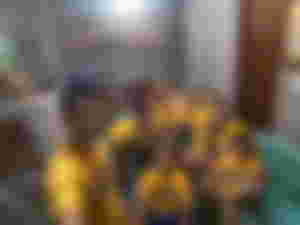 And here we are... We might not whole physically but in our hearts, our Mother "Nanay Lita" will always remain, for the rest of our lives.