Our Bonding Day @Calamba, Laguna ...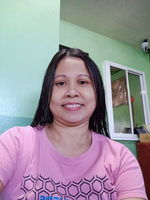 Blog#18
Hello readers and read.cash. I would love to write an article again. How are you all? Hope always ok and happy everyday.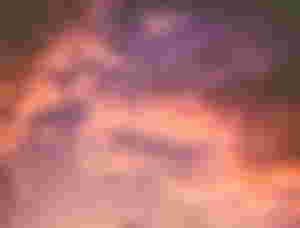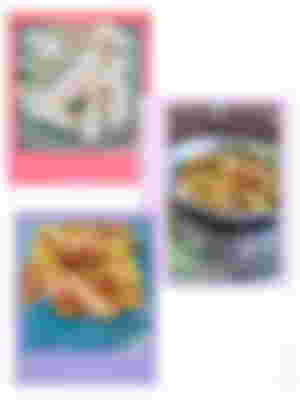 We took a shower.
Then get dressed. At around 5:30 am we left the house and went to SM Terminal so we could ride to Calamba Laguna.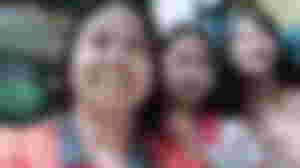 At Sm Lipa Terminal.
We happily arrived at Sm Lipa Terminal. Since we arrived we were just right and the van was loaded towards Sm Calamba.
At around 6:30 am we arrived here in Sm Calamba. We took a ride to Pag ibig Fund, in Barangay Halang Calamba Laguna. To process my title of my own house.
When we arrived at Pag -ibig office it was still close because it was early. The guard spoke to us and said we would be back by 8:00 am.
While waiting for 8:00 am of the office, my 2 kids and my hubby invited us to have breakfast again.
We headed to Mcdonald Calamba. To eat a delicious breakfast.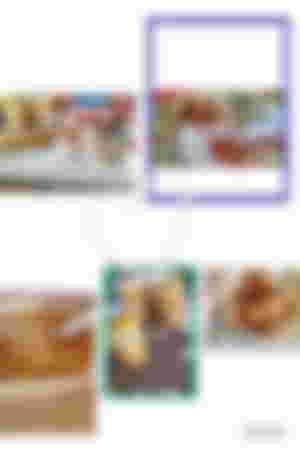 We went back to the Pag ibig Fund office to follow up on our title of my house.
When we arrived at the office I showed the guard the stub for claiming my title of house. Well just quickly got that too right away.
We went straight to Calamba Church. To thank the Lord for guiding us. With all the blessings we receive.
And thanks be to the Lord that our title of house has ended and been claimed.
Thank you lord and we arrived glorious at Calamba Church. Prayed fervently.Then, picture picture for a souvenir. It's just the first time we go to church here with our children. It's worth the fun.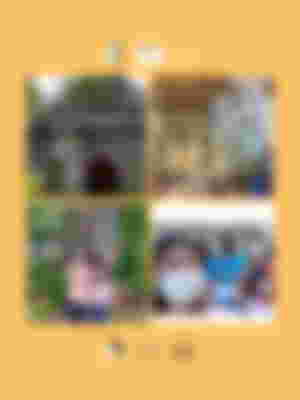 We went straight back to Sm Calamba Terminal.
To go home to the town of Lipa.
When we got back to Lipa. Straight from Sm Lipa Mall. We first bought a gift for my hubby's niece on June 28 at the 1st birthday celebration. I also bought slippers for my 2 kids and each of them
My hubby and I have 3 pairs of sacks.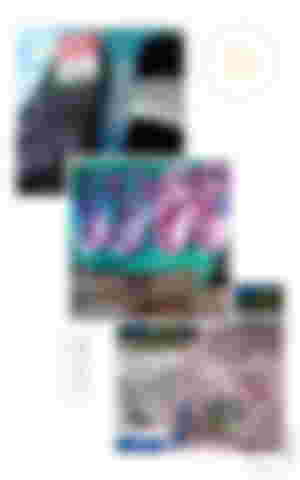 My 2 kids played happily. After they finish playing. Straight to Mang Inasal for lunch. Not pictured because forgotten. The food of remembering to take a picture is gone. Hahaha.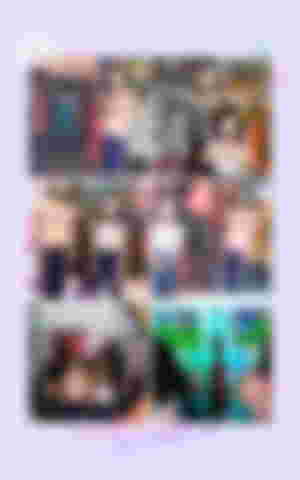 In BreadTalk, it happened. We bought different kinds of bread.
It's worth the taste even if it's a bit pricey.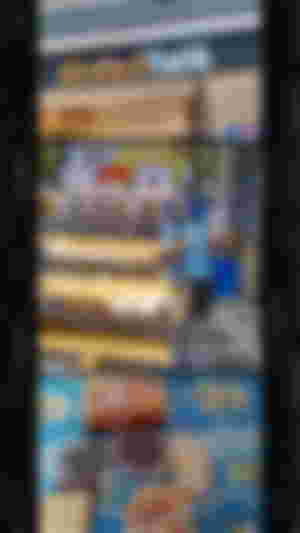 The whole family is happy with our bonding today.
After rest we showered again. Then I also washed what we wore from our family bonding so that everyone was safe.
A delicious dinner appeared on our dining table again. My father sent me a ginataang labong. Then fried fish.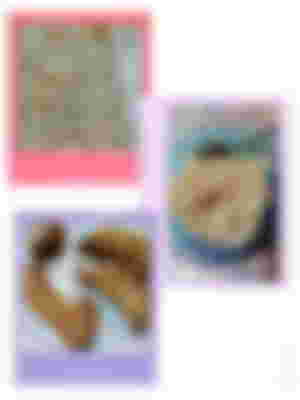 This is my simple article about our family bonding in Calamba Laguna. A thank you and ok our house title. I hope you enjoy reading and everyone will be satisfied with this article. God bless to all readers of read.cash.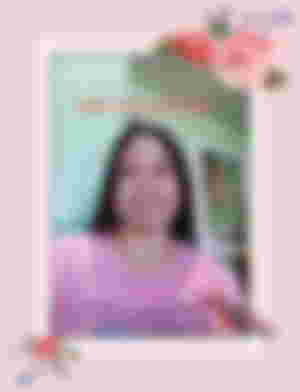 Thank you to all my sponsors and God bless you all too.