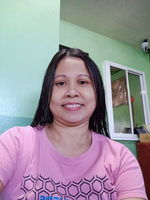 Blog#21
Hello read.cash readers how are you? I hope all readers are ok. Now it's time to write an article again. Because it's too busy.
I immediately wished my eldest a happy 10th birthday.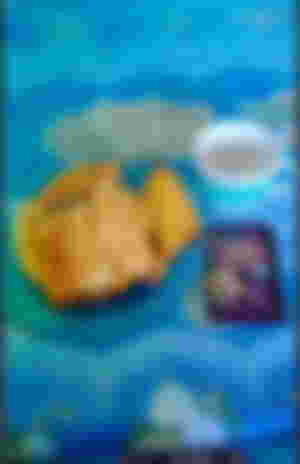 We have prepared for our church service.
We immediately showered and properly prepared to head to a beautiful church.
We were happy while heading to the church.
I went to my eldest's school first because it was the schedule to take their card. I was surprised again because I was involved in with honors.
It is a joy for me as a mother to count her among the children with the award despite being in the middle of the pandemic.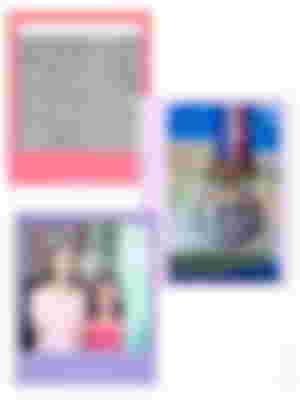 We were happy to arrive at this beautiful church.
We prayed fervently
Thank you for my eldest's 10th birthday.
Gratitude for all the blessings we receive.
May you always be safe and away from pain.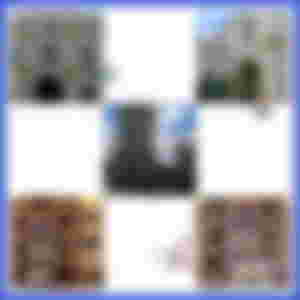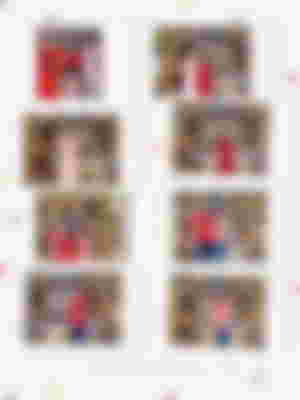 We went to South Supermarket.
Because my hubby bought something important.
The rat cage.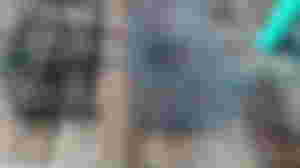 We went straight to Robinsons Mall.
Special request of my 2 kids.
Let them play.
They enjoy while playing.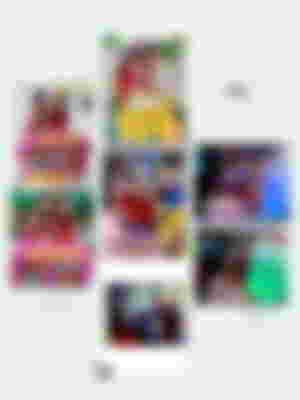 Went to the Department Store...
To buy a shirt bra for my eldest.
He's about to start puberty..
Everything must be prepared.
So that when he needs him, someone will be available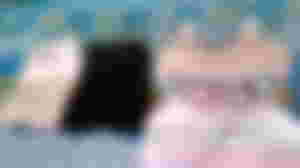 We stopped by McDonald's to take out a late lunch.
I was late coming home because my 2 kids were busy playing
While we were on our way home, we were hit by a heavy rain.
My hubby is wet from the rain, the two sides of my eldest are also wet from the rain
When we got home, we rested for a while.
We took a shower because we got wet from the rain.
Avoid getting sick.
Had a late lunch.
We were happy even though our lunch was late.
My 2 kids were delicious and satisfied with our take out food from McDonald's.
My hubby and I also bought a dish. Fried shrimp and chicken skin. Solve our late lunch.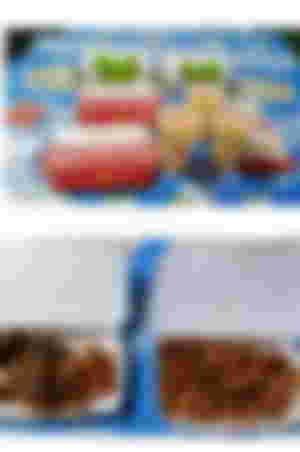 My hubby cleaned our tricycle because it got wet from the rain. Must be clean before entering here in our garage.
I washed everything we wore when we bonded during my eldest's 10th birthday.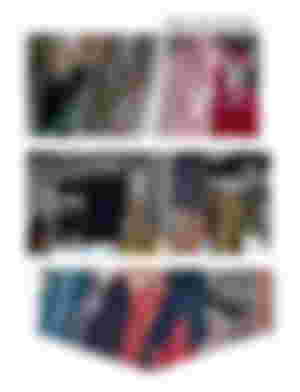 This is our simple bonding on my eldest's 10th Birthday. I hope you will be happy while reading my simple article.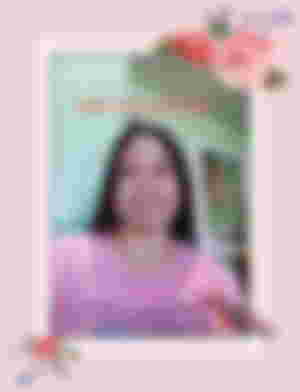 Thank to my sponsors