Uniqueness in Me: How Did I Discover This Special Trait?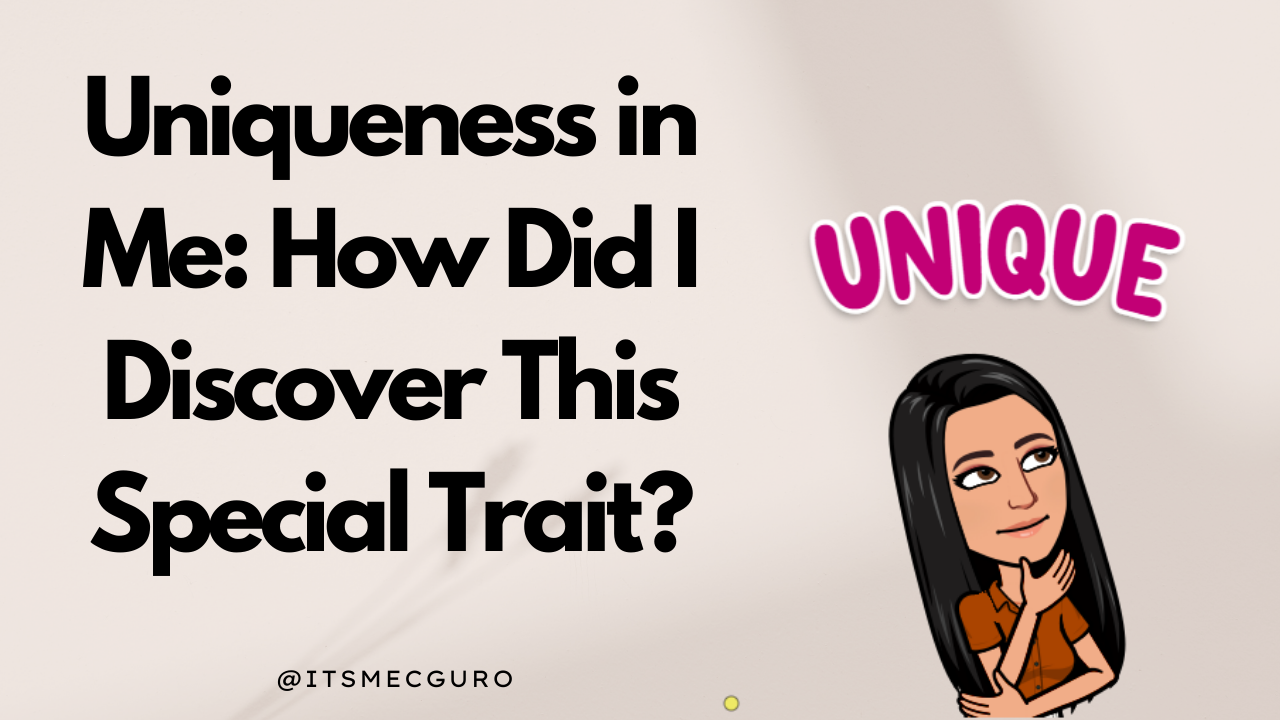 Upon reading some articles, I chanced upon a fascinating question from @Theblackdoll : What makes you different from people around you? That one thing that people remember you for? or that one thing that you are famous in your friends circle? -- This question got me thinking, what trait do I have that makes me unique?
After some time, a trait came to mind.
I didn't know I have this in me or I do know but I didn't entertain the thought that I actually have it in me. Can you feel me?
It's just recently when I realized I had this trait with me ever since grade school and until now, that's still one of my strengths and it makes me unique from the others.
---
Let me start with an anecdote when I was in grade school:
My teachers often ask me to do errands for them, especially if those kind of tasks needs a pleasing personality to talk to the higher ups or to those who are in position like the Principal. More often than not, when I do the talking, they allow what I've asked.
I don't really mind doing those errands back then because I was just a grade schooler.
When I was in high school, I was elected as a secretary for 3 years and 1 year for being the Vice President. Most of the time, my task is to talk to all my teachers regarding my classmates' standing in class. Whenever there were students who got line of 7 (75 or 70) in a specific subject, I'd be the one to convince my teachers to give them another chance. And viola! Report cards were given, they all got line of 8! Thanks to my kindhearted teachers who had given my classmates another chance to submit everything they missed.
From then on, my classmates always ask me to do the talking, to be the one to convince someone, as if I have magic hahahaha. Though it really works, especially if they want me to talk to their groupmates (who has a crush on me back then) to convince them to do their tasks on time. You know the result! They really did their tasks, even those who were known for not doing them, they did it because I talked to them. They'd say 'if C didn't talk to me, I wouldn't dare to do this'.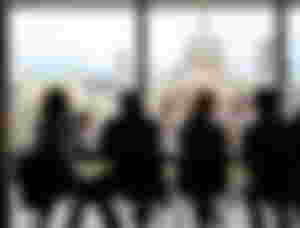 I'm glad that somehow, I can help others with this trait of mine.
Although there were times when I feel bad for having this kind of trait.
I was in college then, when I asked some requests and permissions from our professors.
It was a hectic month. Hell month as we call it. The professor was terror and the subject is Language and Translation. I asked our professor if my group can still pass the paper the week after next because we are not yet done with the translations. With just a little side of chika with my professor, she said yes. I didn't expect that she'll allow us.
When I entered our classroom, I immediately shared the good news to my groupmates. My classmate heard it and said that they also asked our professor for an extension of the deadline but she was way too strict that she said no.
I felt guilty. She had given her YES to our group only when I asked her to. I tried my best to finish our work before the original deadline to submit it together with my classmates. I don't want to be unfair with others so even if I was given the chance to pass it on a later date, I still decided not to. My professor was shocked when I passed it on time. She was expecting that I'd pass it on a later date.
There were a lot of stories like that too when I witnessed how others were being deprived of the privilege I've got from asking just because I have that 'unique' trait. Maybe I'll reserve some more stories regarding this next time.
Recently, my friend told me once again that there's something with the way I say things to other people, or when I talk to others.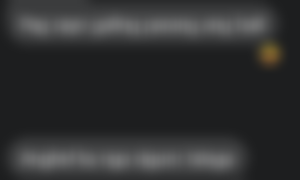 I don't know what's with me. Maybe it's the way I talk? Or my facial features? One thing is for sure, I only want to use this trait of mine to the advantage of many.
Here's @Theblackdoll 's article regarding the 'unique' prompt. I hope I'm not too late to join this one 💖
---
---
April 26, 2022