Are we back on track, Readers?
The last time I was on a Christmas holiday, I was shocked to learn that the Random Rewarder said bye-bye. I never closed my Read Cash, I still keep on checking it just to see who is still staying on this blogging platform. I have to admit that I miss the people I was interacting with.
So, there was silence in the few months here.
In the real world, my life has been so busy attending to the kids and cleaning the house every day.
Last December 2022, I was on a Christmas Holiday in Paris and Belgium. We always have this yearly tradition to spend Christmas with my husband's family in Paris to meet the cousins. We also went to Belgium to see the new baby in the family.
We went to Parc Asterix, another theme park in France aside from Disneyland Paris. It was raining the whole day and enjoyed the rides for the kids.
From March 6 to 16, 2023, my family and I went on a ski holiday. You can check out my Instagram for photos and videos on how I was able to improve my ski progression.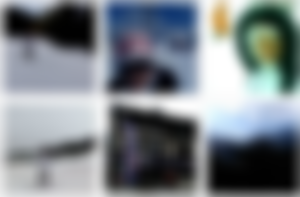 Check my Instagram at: https://www.instagram.com/itravelrox/
Kids are growing up but my routines are still the same. The only time there's something new about me is when I travel.
And I have to admit that taking winter skiing seriously is such a big decision. LOL! I never thought it was just pure game and fun until I was able to play in a bigger playground.
I also realized that the ski pass for one person is very expensive, for 55 Euros, that's for the whole day and unlimited use of the ski pass. You can go anywhere to different designed ski stations in the French alps.
So, I need to find a job to sustain our life of travel. I am excited to go on another winter ski trip the next year.
After the holiday, I immediately washed all our clothes. It took me one week to finish everything and store the clothes. I need to organize. I was able to clean the bedroom just two days ago. And now, it has returned to a mess because of the kids' toys.
Sometimes, I realized, if not for traveling, my life as a mom could have been boring since my life right now is now revolving around as a stay-at-home mom.
Now that traveling around the world has now returned after the pandemic, I am so happy that my blogs about Japan and Taiwan are very trending right now. A few people visited my blog and booked tours in Japan and Taiwan. Last month, there were some blog readers booking for Bali, Phuket, and Palawan. So, I need to update my travel blog to update the available tours.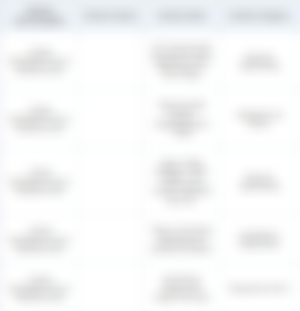 I am just happy that people are getting back on Read Cash because this platform has been my safe place to update what's happening in real life. I am hoping to interact with everybody here! I just miss you all!