9K steps for today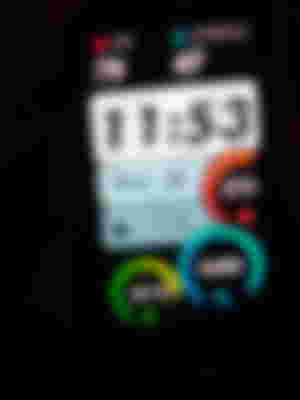 This afternoon, the family went to the park as we missed the time for the indoor swimming pool. So tomorrow, we will go swimming.
I made 9395 steps today. The goal should be 10K steps but anyway, I was tired already. In the photo below, I used the amenity for my exercise then I also went to the football court to walk around. In the playground, I also walked around while the kids were playing.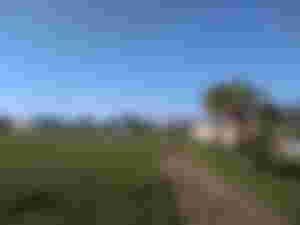 While walking, I have some realizations.
To complete 10k steps a day, I need time alone for at least 1 hour.
I've been online and I also have a part-time online gig. I've spent so much time on Hive already. Hahaha!
LOL, I forgot to publish this yesterday. So, today, we went to the indoor swimming pool.
OMG, I am so tired!