It is not a goodbye, but a see you later.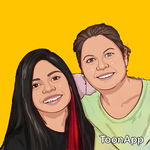 On Saturday when I was about to make a publication for the page I received a whatsapp from my sister where she said that my mom was very down and that she didn't know if she was asleep or unconscious.
As time passed, it was found that my mother had died.
A few months ago I made a post about my mother's condition, where I told you that she suffered a stroke and caught Covid at the same time and that later she caught Omicron.
The consequences of these viruses are strong, so my mom could not walk again and spending so much time in bed gave her bedsores, something that is also horrible for those who suffer from it.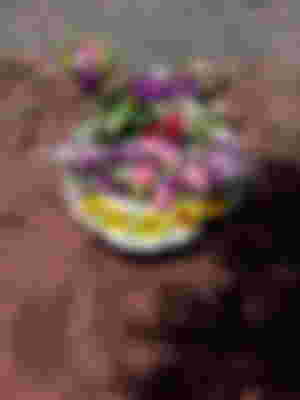 Today she was taken to her last resting place, she rests in peace. Her bones won't hurt anymore and her skin won't bruise. Her suffering is over and that is what most comforts us.
Many times we are cruel by not wanting our loved one to leave despite the suffering they feel and other times we are cruel by wishing that their suffering ends quickly and die so that they have peace.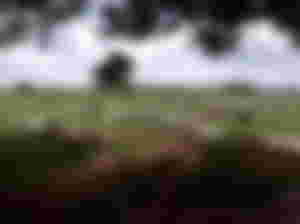 We as believers of God obey her will and if she wanted it then, despite our pain of not having her with us anymore, we resign ourselves to her departure.
We say see you later, since we will see each other sooner or later in the same situation, but we will carry you in our hearts until the last days of our lives.