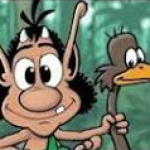 The Friday evening of 12th March 2021 started with yet another surprise, unlike yesterday's rather positive one of taking some profits and fast tracking the journey to 1 Bitcoin Cash, today's one was rather a negative one.
Although the damage wasn't as bad as my losing the profits taken yesterday, I've managed to lose many NFTs from my wax.io account which I've grinded out in the last months mostly through drops and AlienWorlds.io game.
On the day, I've noticed something weird happening when attempting to claim for the Mining activity within Alien Worlds with suddenly my equipment bag becoming empty.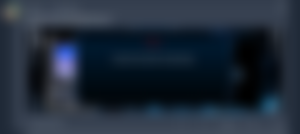 After some time, I've realized that there was a new login to my wax.io account from a distant location and a transaction originating from my wax address including all the available NFTs.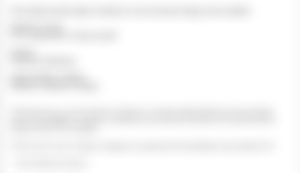 It turns out I've done a rookie mistake on my wax.io account, with that I've used my most basic password which I've reused across some other sites (few doggy ones) and one of them must've leaked my credentials out.
In hindsight, I would like to think I've deserved this loss and can only be happy so far that it didn't happen on any other more important account and have taken it right away as a wake up call to secure up all my accounts.
In terms of Alien Worlds which is one of my biggest usages of the wax blockchain currently, although my primary mining tools have been lost I have figured out that luckily I've had some basic tools staked over at rplanet.io like shovel and standard capacitor, so that should get my journey kicked off again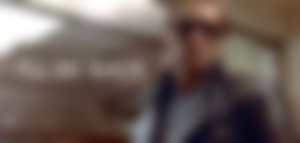 Related Reading
Accumulate Crypto daily