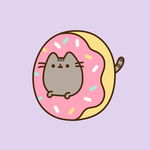 According to Oxford Languages definition, accountability means the fact or condition of being accountable. Or in other words, accountability means responsibility.
And partner means either of a pair of people engaged together in the same activity.
With that being stated, both words combined simply means being responsible for each other.
---
Originally, we use this term within our network or cell group. It's from the church. Cell group members are being paired into two. And they became each others accountability partner.
Your accountability partner is usually someone who's closest to you in the group. Preferably the same gender as you.
In layman's term, I can consider accountability partner as our best friend. Why so? Here's the reason why.
Based on its meaning, you both are responsible for each other.
You look over each other. You are responsible for the well being of your partner. You should always ask him how he is. You should be updated on his life events and you should know how he is.
You guide each other. As you look over each other, you can see whether what's your partner doing is good or bad. With that, you can guide your partner to the right direction.
You remind each other. As you look over and guide each other, you can see what's wrong. What's lacking in them and what they need to do. As you noticed that, your role is to remind each other about those things. As you know everything about your accountability partner, you will be able to remind him on what he should do next.
You push each other upward. With this partner thing, you work as two in one, you just don't grow for yourself. You have someone that you are responsible with so you have to push each other. Support each other and reach success together.
You don't tolerate each other. I believe that real friendship is when you are guiding your friend to the right track. That you don't just tolerate their wrong doings. Instead, you'll confront them, tell them they are wrong and to stop doing that, and support them to change for the better. This is exactly the role of an accountability partner. If you see that your partner is doing wrong, you'll report him to you leader. Or you'll tell him he's wrong and tell him to stop doing it already. You don't support them on their wrong doings, you lead them to the right path. Even if it means that you'll have to do it in a hard way. It's for their betterment anyway.
---
See all those roles above? Pretty much like best friends right? A friend who got us, who look over us, who guides us, who reminds us and who pushes us.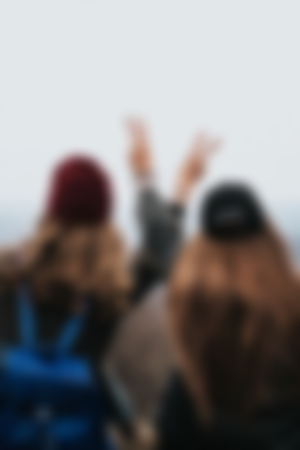 Closing thoughts...
We often address our best friends our partners in crime. Someone who will be with us on whatever we do. But this term, an accountability partner hits differently. It's all that we need as a friend. Someone who supports us for us not to fail. Someone who reminds us if we are doing things the wrong way.
Someone who supports us in doing the right thing and not someone that will support us and cover for us if we have done something wrong.
A partner that will help us to be a better person. To be a better version of ourselves.
So I have this thinking that why not we make partners in crime into accountability partner?
No offense, okay? I don't mean bad about partners in crime. It wasn't all that negative. Not who call each other or their best friends like that is bad.
The term itself was negative. So I am just implying that why not we use the term accountability partner from now on? And be each others support upwards.
---
Do you have your best friend? Why not be each others accountability partner? Be there for each other! That's just the whole essence of this whole accountability partner thing.
=)
Sponsors of immaryandmerry