This has been a culture to us here in read.cash which aims to inspire and not to brag. A culture that even I, myself do.
Many said that I am so organized with such things like this, setting goals and aiming it at the same time. As for me, I see myself as a goal-digger which made it normal to share my target and achieved goals, even those that aren't achieved.
Last September 01, I shared my September goals and here I am again. In front of my laptop while composing another article that contains my goals for this month.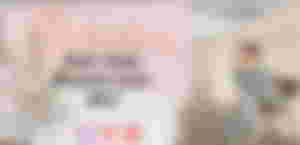 So, what are this goals? It's just the same with the past months and I just added and changed some.
Here they are: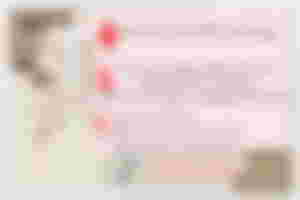 Here's mooooore! <3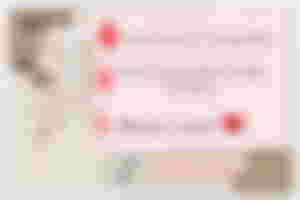 My younger brother will turn eighteen by October 21. He's the last one to celebrate born day among the five of us in our family. Among us, he's the one who often no birthday presents. I don't know why and I am not that aware when I am still younger. As I grew up and wasable to view and understand many things, I thrown a simple celebration for him last year. Whereas I bought him some presents and it made him happy to the point that he even invited his closest friends who are just living two houses away from our's. This year, I am planning to buy him a simple cake too just like what I did for my sister and my birthdays.
And to be able to do this, I am gonna save again. Actually, it should be done last month but I unexpectedly forgot about it. So, yeah. I need to double my phase now as I don't want him to ask himself, "why they have some presents on their birthdays and I have none?"
(A) Bro's 18th birthday;
If I will be able to save some for his birthday (which I am determined to), then this one will be attainable. Hopinggg! 💛
(B) Mama and Papa's 22nd Wedding Anniversary.
Mama and Papa married each other by October 31, 1999. And this month, it's gonna be their 22nd wedding anniversary. On the previous years, we aren't able to celebrate it because we do lack financially. I know that they are also hoping to celebrate it even with just a simple presents, but we can't. And now that I can pull some strings through my side hustles, then I will make a celebration for this day to happen.
As of now, I am planning on where will I get the m*ney for this occasion. As some of my earnings in read.cash will be used for my brother's birthday.
(A) 0.2 BCH in noise.cash
It was last August when I started aiming for numbers in noise.cash, not to fasten the process of having 1 BCH in my crypto-wallet but to encourage me more to even do my very best to be an active user of this platforms. Again, not just for the earnings but to keep me more active and dedicated.
Last August, I aimed for 0.4 BCH. It's too high for me, but I still tried despite of me being aware that I can either achieve it or nah. In the end of the month, I wasn't able to have it but I was already near as I had accumulated 0.34 BCH.
And, I tried it again for one more time by September whereas I tried to reach 0.2 BCH in just noise.cash alone. And, I had successfully had ittt.
0.303 BCH or $164= in coins.ph where my hodlings in BCH are in.

0.048 BCH or $26 in today's BCH price= For Christmas ($1 A Day Challenge)
Overall, I had accumulated 0.352 BCH by September though I had converted 0.05 BCH into fiat for some gifts to myself. I even exceed my target 0.2 BCH and I'm gonna give it a try by this October. Let's see if I can make it happen, again. 💞
(B) 0.1 BCH in read.cash
By August, I had achieved it. But, not by September as I became so busy with life that resulted for me to became inactive her. And, tadaaa! It affected my performance here. Nonetheless, I wasn't feeling so down due to this. In fact, I became more determined to get back on how I used to be here. Active in interacting and writing more often, unlike last September. So, let's get it on again, selfff! Be more determined and dedicated, okay? :)
Being inactive and a mushy type of writer is not what I want to be. But, I had became one by September as academics really got into me. I shared in some of my noise.cash posts that I already had observed several changes as I became an inactive one. And, I am not dreaming of to continue it. So I made a plan on what should I do and for this month of October, I am gonna bring back the old me here in read.cash. Well, that's what I am planning and looking forward with.
As a third year college student who's taking a course related to science, we are required to do a thesis as it will serve as our ticket to get and step on our University's Graduation Site (well, if CoViD-19 was already gone by that time). My thesis adviser was indeed so cool, so easy to communicate with, and was so eager to help us finish this college life.
For this semester, we are required to finish our thesis outline.
First, we need to have our thesis topic and title which I already have.
Second, write our individual proposed thesis outline from Introduction to Methodology part.
Third, pass it to our thesis adviser and critics (which in my case is our College Dean) and wait for their approval.
Fourth, if they approved it then we're off to the defense for thesis outline.
Fifth, defense. This is the time that we'll get their official approval to either start conducting or do another thesis outline.
If we aren't able to have our thesis outline and present it before this semester ends, we'll have a failing grade which I don't want to have because I have my scholarships to take care of.
So, I need to finish it on the third week of the month like what we and our adviser dealt with.
Actually, I am not sure if I can make this happen by this month as I have so many things to think of. But, I am determined because I want to have it before the BCH price rose up to $1500 like before. Wala, para lang masulit ko. Hihi!
---
And, tadaaa! Here are my new sets of target goals for October. As you can see, there's no number for my target articles. Why? I just don't feel having it in my goals. HAHAHA, ewan ko ba. 😅Hoping that I can achieve it all! Fighting, self. 💕💗
---
For more articles, just visit me here in read.cash:
imanagrcltrst: https://read.cash/@imanagrcltrst
And, we can also have a chitchat in noise.cash:
imanagrcltrst: https://noise.cash/u/imanagrcltrst
---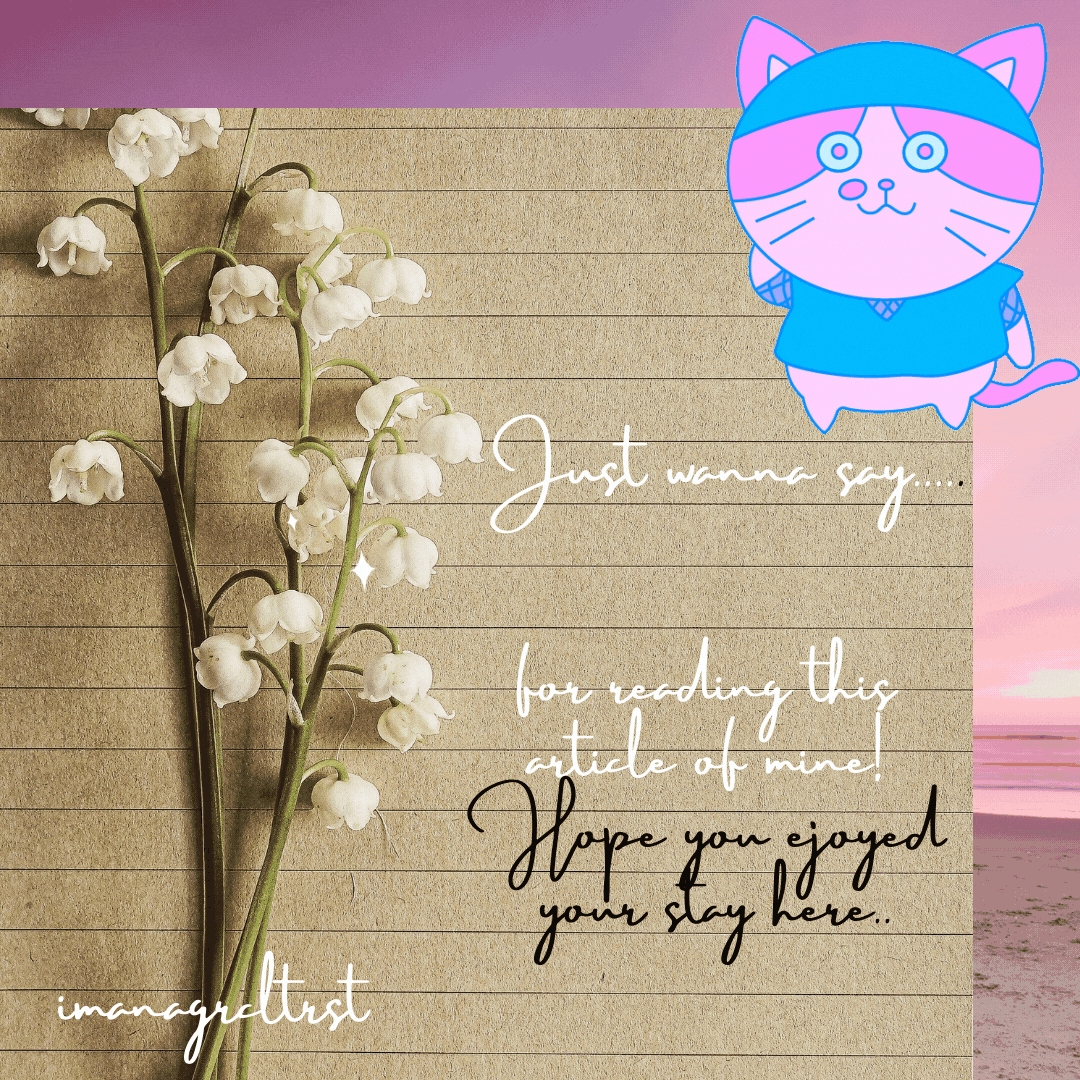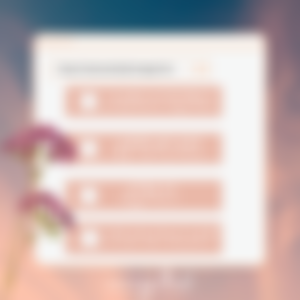 ---
LOVE LOTSSS!
Published by October 03, 2021
Sponsors of imanagrcltrst