"Attending Face-to-face Classes Might Drain My Crypto Hodls!"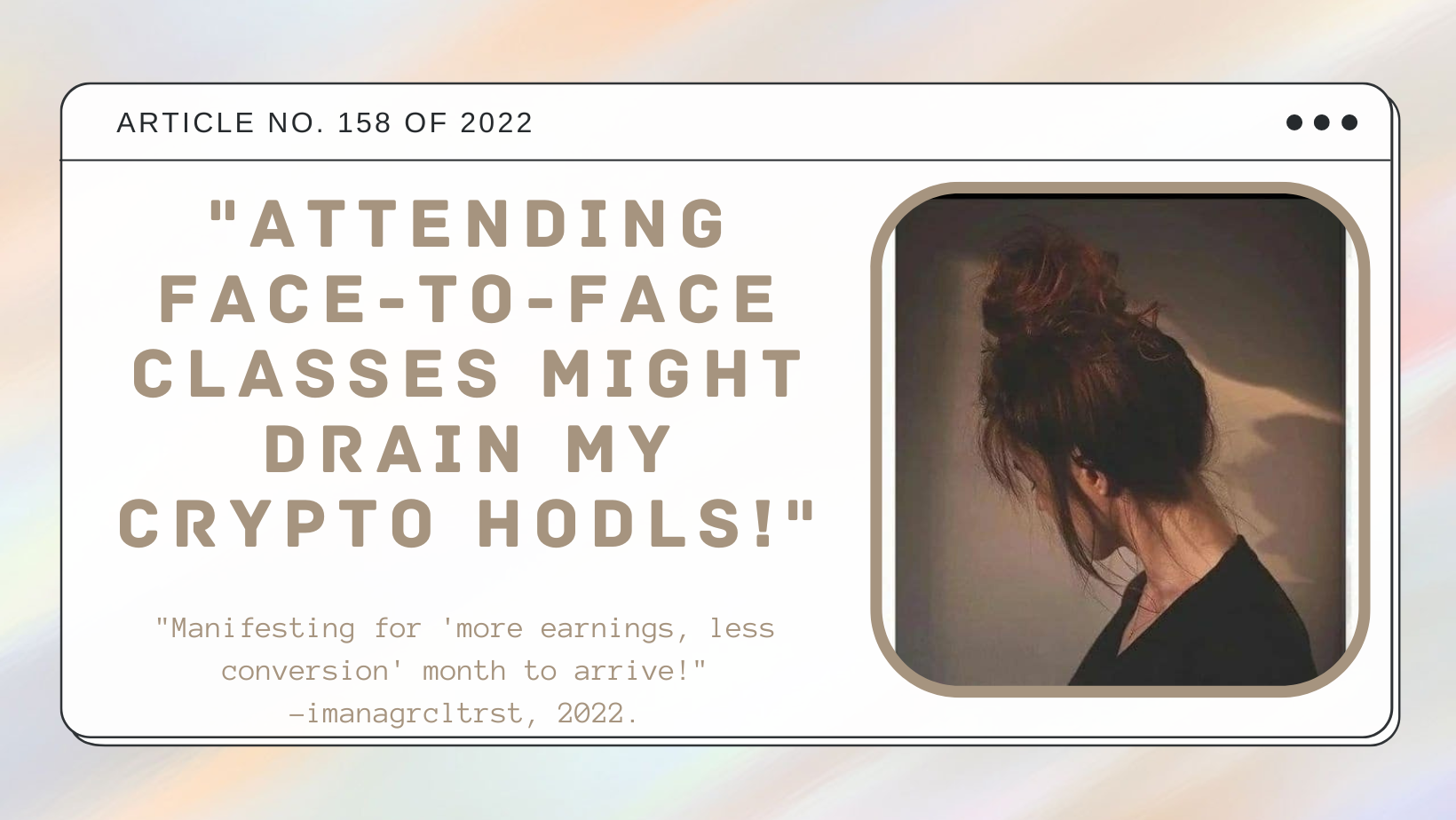 ARTICLE NO. 158 OF 2022
TITLE: <"Attending Face-to-face Classes Might Drain My Crypto Hodls!">
DATE OF PUBLISHING: <DECEMBER 12, 2022>
In college, a student won't just face difficulties with regards to the lessons to study nor to the activities to be submitted. More so, it is not purely about gaining new learnings and improving one's knowledge. Similar to life, as general, college is more on about: "SURVIVAL."
Specifically? To survive on what we originally started to puruse. It's definitely tough, yes! Not just physically, emotionally, mentally and spiritually. But, most of all? Financially.
A college student, like me, can surely endure the body aches and pressure. However, when financial-related stuffs gets along the way? Everything became more challenging to handle, especially to those who aren't that privileged. In addition, expect the demotivation and doubts.
---
I have been so vocal of me, financing my own study. In Filipino, "pinag-aaral ko 'yung sarili ko."
In fact, I can't no longer remember when was the last time I asked my parents for monetary allowance. Maybe, that's around October 2019. Too long to be remembered. When face-to-face was permitted to resume in tertiary level, what worries me the most is:
My leading solution? It is to triple up what I am doing in blogging. Since I don't have a stable source of fiat money aside from my scholarship allowances, I am obligated to keep on hustling. In short, I often rely in crypto. At first, I can handle the pressure despite of the busyness. Apparently, it didn't last that long as number of activities (lecture & laboratory-related) begins to piled even more. Therefore ...
" ... I got to failed in maintaining my original plans which led for my crypto earnings to declined."
Considering that scholarship allowances fuels my capabilities to have fiat money (Philippine Peso), I MUST keep on composing contents in different blogging platforms. Sadly, attending to my F2F classes made everyone more difficult. Including, managing of money.
Within just the first 12-days of December, I already converted such an amount in my BCH hodls, thrice. Yes, 3-times.
❛⁠❛ DECEMBER 04, 2022 | 3:44PM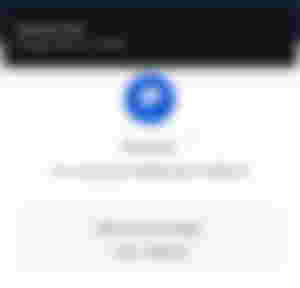 ❛⁠❛ DECEMBER 08, 2022 | 6:37PM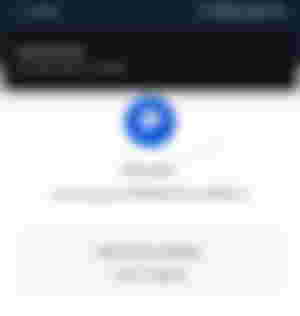 ⁠❛⁠❛ DECEMBER 12, 2022 | 12:37AM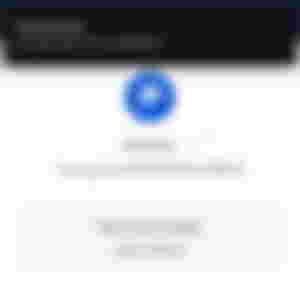 ---
From my December 08's (Thursday) conversion of 0.16 BCH amounting to 958 pesos in Philippine fiat, I have already spent most of it. At this point, I am only left with 68 pesos ($1.22). See how fast this money drains nearly to zero? Are you curious on where did I spent the money? Here, let's have a short recap:
FOODS - whenever I stay at home or go to the university, it's a MUST to eat in order to feel kore energized. From Thursday to this day, maybe I had spent 300 pesos ($5.38) for it. Didn't regret it though ~

TRANSPORT FARES -by Thursday and Friday, I had go to CLSU which accounts me to 90 pesos. Plus, another 30 pesos upon going to the town proper yesterday. Also, an additional 50 pesos today. Overalls, it's PhP 170.00 ($3.05).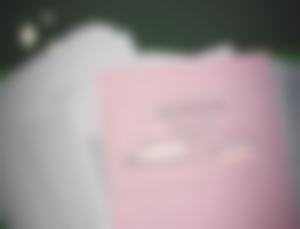 This week, I had printed several papers [e.g. revised thesis outline + laboratory reports]. Since it has more or less 50 pages, this costs me around 180 pesos ($3.23). Hooo! It's so expensive. That's why I am really eager to have my own printer-scanner ~ manifesting for it this December. *crossed fingers*
ESSENTIALS [SCHOOL SUPPLIES]
Whenever I am tasked to draw or sketch, I always aim to have a quality outcome. In order to aid me to improve my work, I keep on purchasing good quality materials like pens, pencil colors and markers (pointed or broad).
Yesterday, I bought this stuffs for PhP 108.00 ($1.94). Kinda expensive but I love how beautiful my output became by using 'em.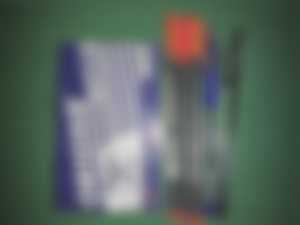 TROUSERS - since thesis outline presentation (mini-defense) is near to happen, I purchased this khaki-colored trousers for PhP 157.00 ($2.82) including the shipping fee. Though, the payment for this came from December 04's BCH conversion.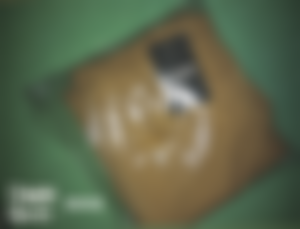 Thus, I am not satisfied on what I received. I don't like the fabric as it seems to be like a jogging pants or Physical Education uniform instead of the usual fabric that trousers were made of. When I tried to wear it, I said to myself: "Sana nag-ukay na lang ako." [Cc: I should've just look one in the thrifty stores."
Victoria's Secret perfume decanter
In perfumes or colognes, I am a big fan of fruit-like scent. Though, I don't usually spray it onto my body. And, the scent of this perfume is nearly fruity. I like it!
Actually, I didn't ordered any perfume for 3-months. Then out of nowhere, my friend handed this decant bottle containing a perfume costing to PhP 70.00 ($1.26):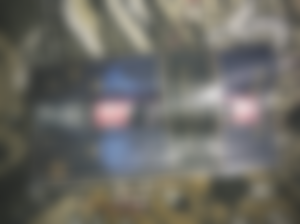 Actually, I don't ordered it. We just happen to have a friend who can budol us, suddenly and irresistibly.
What was left from December 08' conversion isn't enough to make me survive tomorrow and on the next 3-days. Therefore, 4th conversion this December is waiving. Such a expensive week it is! Why does its taking too long for my allowance to be deposited ba kasiiii? 💔
---
For more chitchats, feel free to reach me out via:
Or communicate with me in my socials:

---
LOVE LOTSSS!
Sponsors of imanagrcltrst