Hi all,
I am the moderator of Blockchain Games community and seeking for writers and moderators who are actively playing Blockchain based games that are worth playing and profitable for the players.
Currently I'm testing out 7-8 games which are operating on distinctive blockchains. In addition to blogging, playing games in which NFTs can be used or traded is quite engaging as for me. So, I play these games both for fun and crypto currencies.
Today I'll introduce you the game Rising Star
Rising Star is game based on the idea that starting as a busker, you try to become a world wide Super Star. To be a celebrity, you have to take right actions on right time and manage your skill, luck and fans effectively. After each mission, you are paid Starbits tokens and the tokens can be traded for Hive.
I'll explain the game with screenshots that I took from the game interface.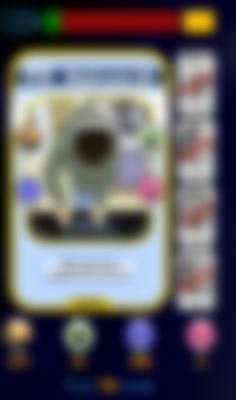 As you can see there is a bar showing my current level of energy
There are fans, luck, skills and money sections that show how many of these thing I currently own.
Fans: Increase your Starbits Token earnings.
Luck: Increases your chance to find special cards.
Skill: Increases your damage in Battle of Brands and balances your EGO (1000+ Fans you have ego and it decreases your Starbits earnings)
Money: Most probably It will be used for other maps. As a newbie, we do not have any function to use it.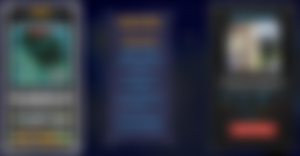 As you can see on the Zone section, there are maps according to your level. You can get a van or car with instruments to perform with your band 😎
Home Town is the current map that I keep busking and doing other missions. There are missions requiring energy, level and time to conduct.
Illegal Busking is the first mission that is eligible for everyone. You start as an illegal busker and try to be a Superstar 😂
When you look at the Illegal Busking section, It requires 10 Fans (You have as a busker once you start playing) 1 level, 5 minutes and %15 energy. These are all eligible for you so you do not need to pay for something or invest to play or start earning.
Now I'll show you a screen shot to make it clear how you can earn or to what extent:

When I conduct Illegal Busking, I earn from 1 to 24 Starbits. However, when I do Saturday Headline mission, I earned 1414 Starbits. Saturday Headline is the most profitable mission in this map.
Let's calculate what makes 1414 Starbits: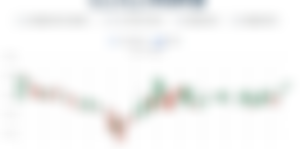 1 Starabit equals:
$0.00011 or 0.000464 Hive
My earning from Saturday Headline mission is:
1414 x 0.00011: $0.15554 or 0.656096 Hive
As I grow my musician to be able to do Saturday Headline, now I can earn these amounts if I sell my Starbits.
However, I frequently keep illegal busking to increase my level as early as possible for the other maps.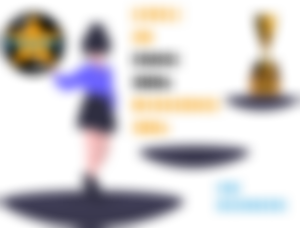 For beginners, I set these tresholds to maximize earning in a short time. Once you conduct your first 100 missions you are given 3 random packs in which you earn unique cards. Even if you do not like these cards, you can sell for Hive or tokens.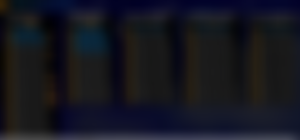 Achievements reward users with Starbits and Random Card Packs. You can check it out from the screenshot.
Illegal Busking enables you to progress in this part. That's why my heart always beats for busking since I started playing the game 😎
So, Once you reach level 20, your level will be adequate to conduct Saturday Headline and it's the most profitable one for this map.
Once you have 300+ Fans, the number of fans will be enough for the mission. Moreover, fans enable you to earn more Starbits.
Once you do 100 missions, you earn 3 random cards and they may give you crazy things. It's all about your luck 😌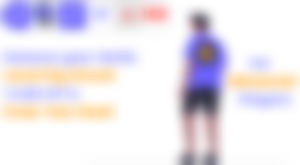 I also have a guide for advanced ones but it's for later use. For now you need the guideline that I mentioned above.
When you become an advanced one, we contact again 😎
So, Rising Star is such a nice and easy to play game. You grow your musician by using your strategies. It's a really enjoyable game and you will also have a mobile link to play the game by using your mobile phone.
If you want to play the game, you can create your Hive account instantly for free.
To create your Hive account: Sign Up
To start playing Rising Star: Sign Up
The Discord Channel: Discord
Once you be my referral by using my Hive Sign Up and Rising Star Sign Up links, I'll be notfied. I would love to counsel you. The game is quite easy and you can grow early with little tips as for me 😌
If you have any questions, please do not hesitate. Share your comments below to enrich my post. For further Blockchain-based games that you can earn "real and worthy" cryptocurrencies, please subscribe to my community Blockchain Games 🥰
Thank you for reading
Regards,
Sponsors of idiosyncratic