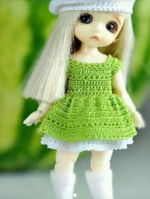 Read.Cash is a very popular platform that I have always seen on noise.cash. I am curious as to what is this all about and how it is going to be. As a first-timer, I wanted to know more about this, and before making this article I already read some articles that can help me get some knowledge on how to initiate an article. I'm also figuring out how this platform works.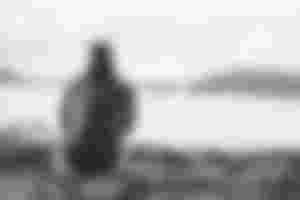 As a newbie, I had so many thoughts inside my head right now. So many questions to ask. Can I make myself better here? Will I be able to reach the goal I wanted for myself?
I am not good at writing and so too with engaging with other people. I'm a shy and introverted person. I am always hesitant to start a conversation with other people but I'll be trying to get out of my comfort zone and hoping I can have friends in here.
I am usually a person who just likes to stay inside the house than be with other people in our neighborhood. I am not a good talker so forgive me if the words I'm using are just too shallow. I can also accept some suggestions on how to make my articles more entertaining. I'm always open to your opinions on what to do because I'm always willing to learn.
I joined noise.cash a long time ago and my account there is a successful one. Since I saw many posts in noise.cash about read.cash, so I decided to make an account and make a try. I'm challenging myself to explore new things that I haven't been through before.
First is I'm hesitant to try it here because I'm not good at this kind of thing. Even if I have heard many good impressions about this platform yet I'm still doubtful if I can be able to make an article so I'm ignoring this for a very long time.

The second is time. Time to work this account out because I'm a busy person. But now that I'm too eager to find an extra income online so I will give this a shot.

Too shy to come out of my comfort zone. I'm used to being isolated and that is where I'm used to. I heard that to be a successful user here, it's needed to interact with other users.
So those are the top three reasons why I didn't make an account immediately once I saw and heard about read.cash.
Thanks for giving time in reading my article.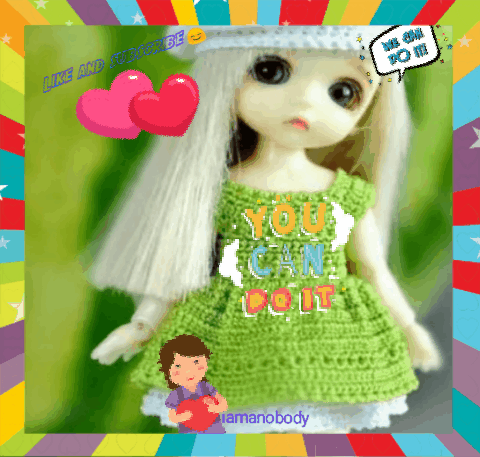 Want to know more about me?
You can also reach me out at this 💌 address: shanleysingco@gmail.
©iamanobody from the Philippines 🇵🇭