My Top 5: Korean comfort movie series.
Watching K-dramas gave us a privileged to take some time to relax and enjoy life. They bring so much more emotions. I find myself laughing and crying at the same time. No wonder why Koreans have a big part in our life beside that we love their food, oha! Samgyup... And some of them are really OPPA! Gwapo besh! Pag sa babae naman ang kinis ng mga fez! Haha. Their OOTD's that marks to those fashionistas out there and of course the OST of the movie that made us our Last song syndrome.
Here are my top 5 Korean movie series that completely hooked me in.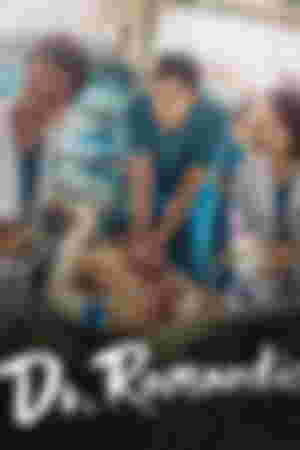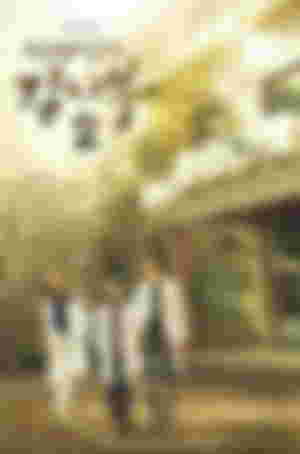 Who's with me waiting for the Season 3 of this???
Dr. Romantic Season 1 & 2, one of the movie series that saved me from boredom during lockdown. A series that shows not only a love story but a career of each characters on how they overcome their weakness by the help of Teacher Kim. By watching this makes me feel that I'm in a world of Medicine, reminiscing the "bobbie, scalpel" some surgical instruments which they always used in the operation. Both season is a must watch but I love the characters in Season 2. I really like Lee Sung-kyung especially her character in Weightlifting Fairy: Kim Bok-joo.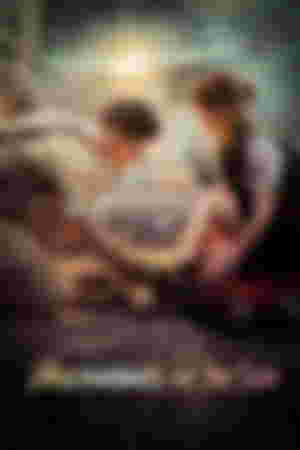 🔸 I'm LSS (Last Song Syndrome) with their Ost "You are my everything" there's a goosebumps in me.. kiliiiiiiig lang!
I remember coming to work just to watched this by the influence of my officemates. Then, our supervisor approached us asking us why are we so kilig (we watched during lunch break). Later on, we saw her watching it also. Lol!
A love story between a special force and a surgeon.
Who would have thought that they end up in marrying each other in real life but I'm really saddened about their marriage didn't last.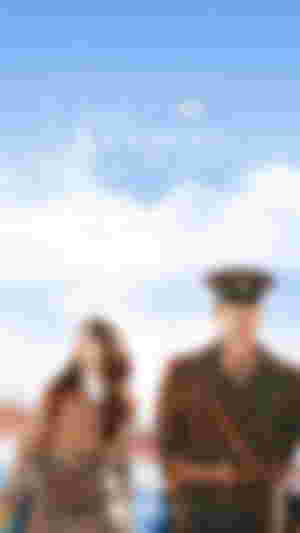 🔸 The very trending CLOY! This love story shows that even barriers is not a hindrance in their love.
Kudos to the comrades squad, their presence added some thrill in the show.
The reason why I'm still awake by 3am, I don't want to hang on to what I'm watching.
For you which is better DOTS or CLOY? For me? BOTH! I find them both interesting though some will compared each story.
Ps. Wanna congratulate them as newly wed, best wishes. May they relationship will last.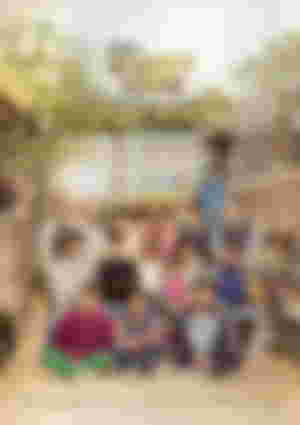 🔸Friendship, family and love. I wish I do have a neighbor like them. Haha! A very nostalgic
Why is this so popular? It talks about in real life from youth, family, love and friendship we can relate to this. From simple life, no family is perfect and falling in love with your best friend. Aguy!
🔸 My favorite romcom movie series eveeer!!! I really like the role of Aera here, she's so cute. One of the prettiest faces in Koreans. Honestly, this is the time when I became an avid fan of PSJ. From the start that I watch this, my addiction for korean movie starts.
Park-Seo Joon, oppa! my first korean crush! Yes I really admire him, I also followed him in Instagram lol! He makes me "kilig".
That's all for now! I watch some of k-dramas, this are just my Top 5! What's your Top 5?
---
Not a movie critique, this is just my own opinion. Images are from Pinterest.