Taiping hor Ga Sai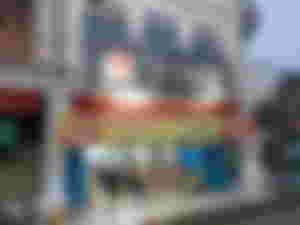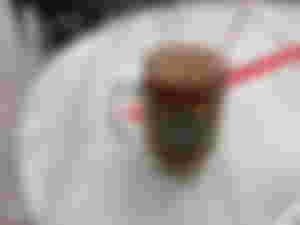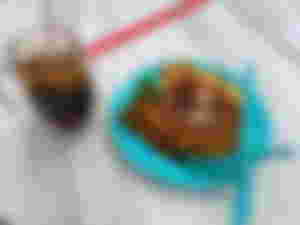 Yesterday while I am having breakfast at Tai Onn Coffee shop in Taiping, I decided to order hor Ga Sai, a Taiping Signature drink.
Hor Ga Sai is actually a Hokkien word that translates to English mean "Tiger bites Lion" when translate word by word. It is made by mixing Kopi O (black coffee) and Milo with a proportion of 2 to 8.
The story is that the miner in the past that worked in taiping would drink this to regain the strength to work.