Sopoong snowing cheese chicken wing and drummer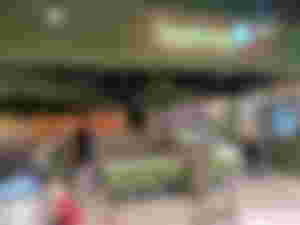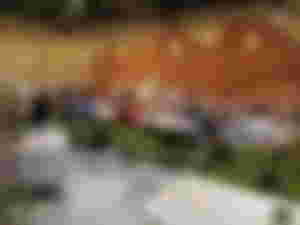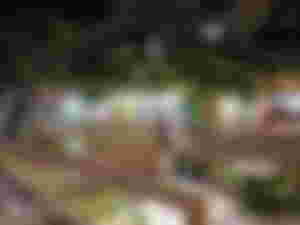 Today after church sunday service, I and my friends decided to have lunch at a restaurant called Sopoong. Sopoong is a Korean restaurant located inside the KL Eastern Mall.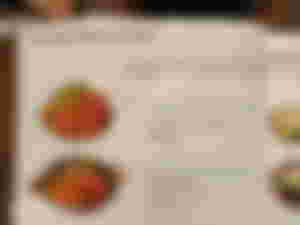 After looking at the menu, I ordered the snowing cheese chicken wing and drummer for myself, which cost RM23.08 after including the 16% Service tax.
This dish is fried chicken covered in cheese powder and served with shredded cabbage salad and Korean radish.
I personally think this fried chicken is smaller when compared with other Korean fried chicken like K fry Urban Korean restaurant or Kyochon restaurant if you are a heavy eater, better to order a bowl of rice along with it.