Q ice cream Gula Apong ice cream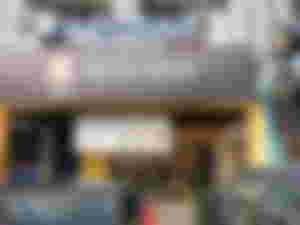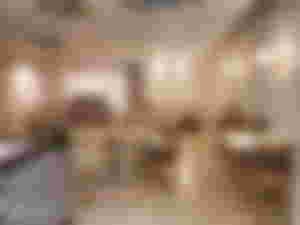 Today after lunch, I decided to visit Q ice cream which just recently open near my place to try their ice cream. Q ice cream is a cafe known for selling gula apong flavour ice cream.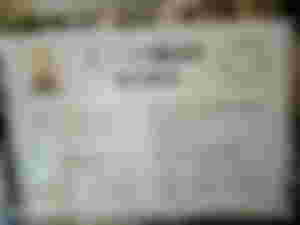 I order a regular size ice cream which cost only RM5 per cup, it comes with 2 toppings for free.
For those who don't know what gula apong is, it is a palm sugar made from the sap of the nipah palm or Nypa fruticans. Nypa fruticans, commonly known as the nipa palm (or simply nipa) or mangrove palm, are found on many coastlines in the Sarawak.
I love the new shop environment because there aren't many cafes or restaurants with air conditioning near my place, especially in Desa Setapak.