Black Canyon fish and chips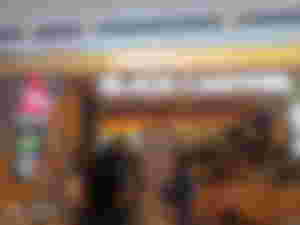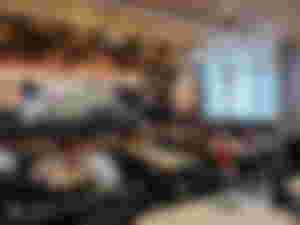 Today after watching Doctor Strange in the Multiverse of Madness movie with my friends, we decided to have our dinner at Black Canyon. The Black Canyon restaurant is located at the Melawati Mall.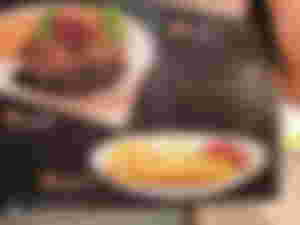 After looking at the menu, I order the fish and chips which cost RM25.25 after including the 16% Service tax.
For those who don't know what Fish and chips are, it is a popular hot dish originating from England consisting of fried fish in crispy batter, served with chips.
Black Canyon fish and chips contain fried battered fish, fries and some salad served with Tatar sauce. One thing I notice while eating the fish is the taste is similar to Mac Donald fish burger patty. Likely the supplier of this fish also supplies Mac Donald too. The salad really could use some salad dressing, got a bit of bitter taste.