Biryani Bro! Mutton Biryani Bro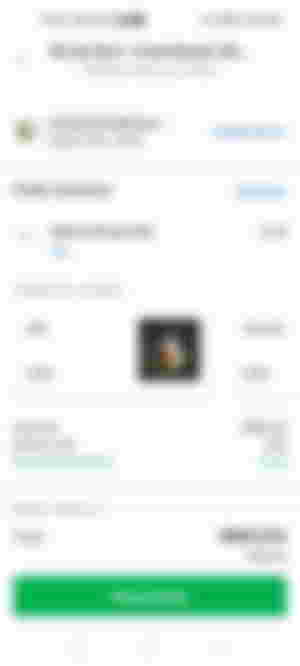 For dinner on the 6th day of my home quarantine, I order Mutton Biryani Bro from Biryani Bro!. I order it from my grab food app with HOTDEALS promo code costing me only RM16.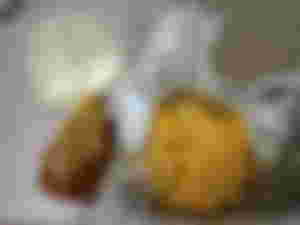 The Mutton Biryani Bro contains a pack of briyani, a pack of curry mutton, a small pack of raita and 3 pieces of papadam.
For those who don't know what biryani is, it is a mixed rice dish originating among the Muslims of the Indian subcontinent. It is made with spices, rice, and meat, or eggs or vegetables such as potatoes in certain regional varieties. For this version which I order, it is just a normal briyani without meat in it because the curry mutton is served separate from the biryani.
The curry mutton is very cooked, the meat is very soft when I chew it. The curry gravy is very thick and tasty, totally perfect.
The small side dish that contains some vegetables and something white is called Raita. Raita is a side dish in Indian cuisine made of yoghurt together with raw or cooked vegetables.
A Papadam is an Indian deep-fried dough of black gram bean flour, either fried or cooked with dry heat until crunchy.