Bee Won chicken jeong sik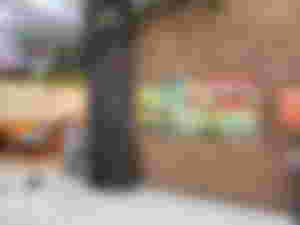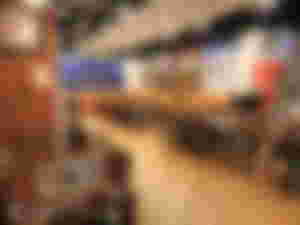 Today afternoon I visit Bee Won, a Korean restaurant in Setapak central mall to have my lunch.
After looking at the menu, I order the chicken jeong sik, a Korean-style spicy & juicy pork, it is sold at RM18 now. The last time I came here, it cost only RM16.
When my chicken jeong sik is served, it come with a bowl of rice and 4 refillable side dishes.