Little prayer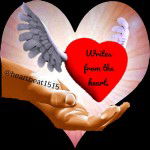 9 months ago
(Last updated:

8 months ago

)
Without you, it felt quite lonesome.
With you, it felt like being in prison.
Now and then it is always the same,
It was just me that didn't realize the suffocation between us,
I want to be free,
I want to be independent,
And yet for so many years,
I am still clinging to others to help me live.
I wish it would end the life I am tired of living,
And yet I still want to live for her,
I want to see her grow and be a part of the process.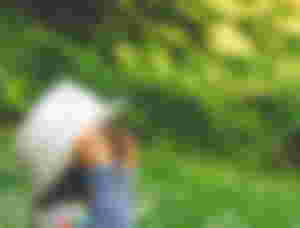 I pray and pray
I keep on hoping
To start over with something better.
Yet it is always me making the same mistake repeatedly.
Most of the prayers are answered,
Yet I still have a lot of desire,
When it is that I will ever feel enough?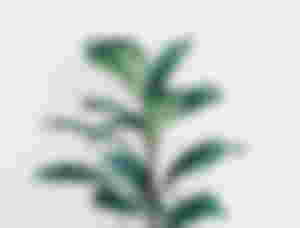 Sometimes it just needs a leap of faith and a lot of courage to take one step forward.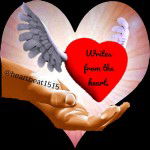 9 months ago
(Last updated:

8 months ago

)