I'm a serial killer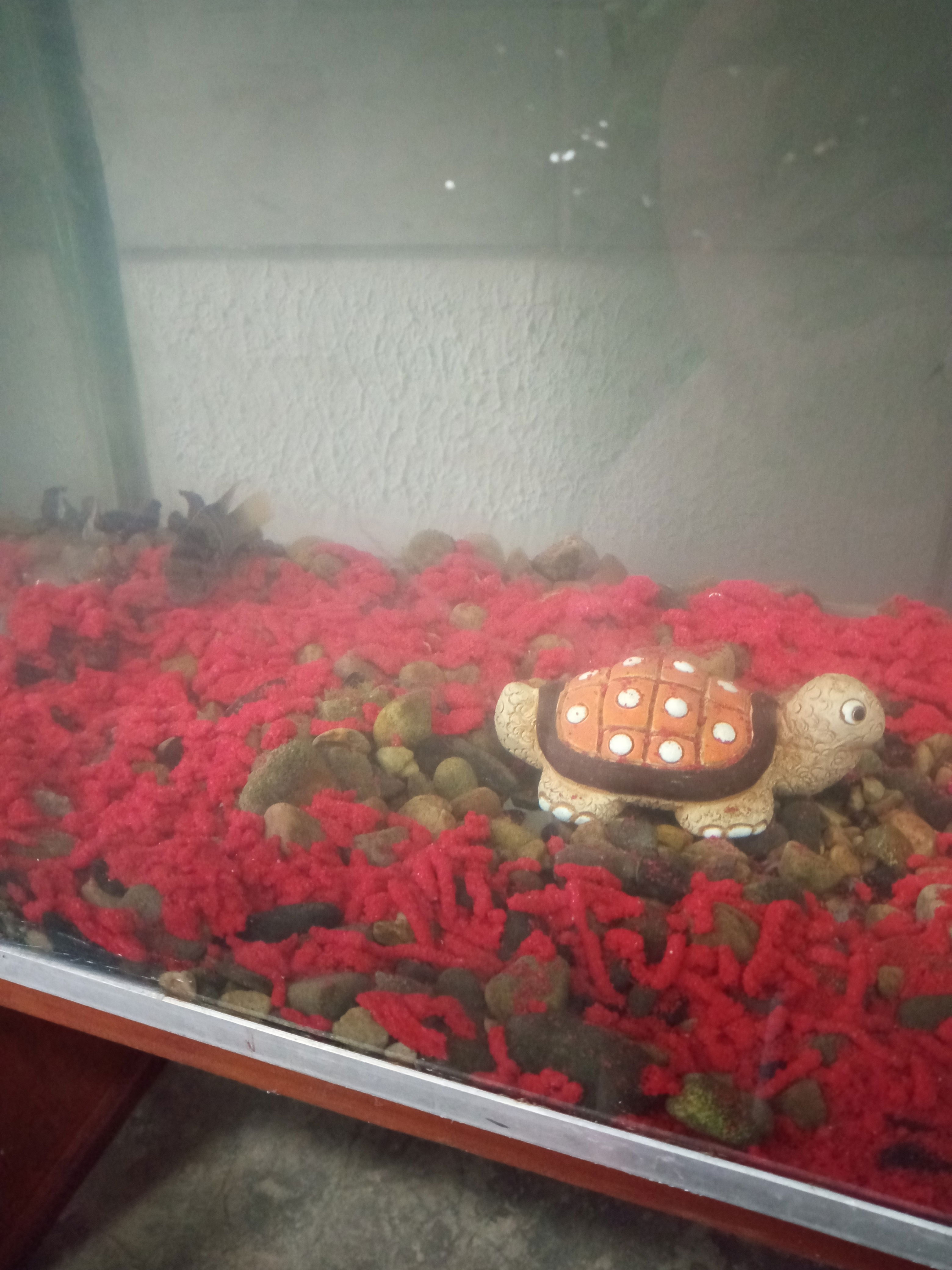 Dear readers my greetings to everyone in this great reading family. It so happens that I haven't written much these days. The truth is that I haven't felt motivated for writing on any of the platforms where I write. I'm not sad or discouraged, I just don't have the motivation to do what I've always done these past 5 years.
Sometimes things don't work out the way we want them to. I have wanted to write daily but when I sit in front of my laptop I have nothing in mind to write but at the same time I have so many things to do. Sometimes I wonder if I really do everything I say I do because it seems unbelievable to me that all day long I am here and there and yet it seems to me that I haven't done much.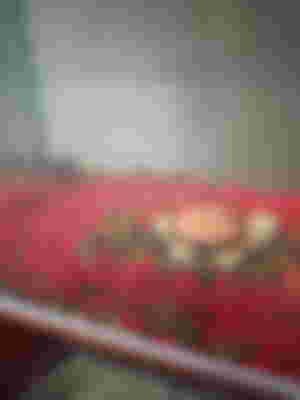 I think it's because of the systemic way I do it. It is not a lot of work, I do not get tired too much and it seems that I have more hours in the day to do many more things.
As I told you the morning is always between making breakfast and going to the doctor's office and then the afternoon comes and goes so fast and in the evening I'm here in front of the computer waiting for more ideas to share.
The last thing I did was two serial killings. Yes, I put some quail eggs in the incubator and while I was sleeping the incubator thermostat got stuck and wouldn't turn off. It cooked the 10 eggs I was incubating, it's very sad.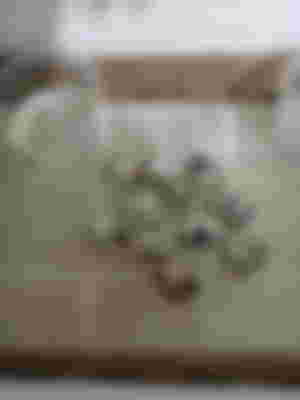 After that, I have been testing the incubator for a week and the thermostat has not stuck again. What happened to it? It's a big mystery to me.
Then I arranged my aquarium to put in freshwater fish and I was given two river fish. One died on the first day. I put the thermostat on it and as I saw that the temperature was fine I left the fish there. In the morning the remaining fish woke up cooked. The temperature rose when I left and there was no way of knowing that this was happening.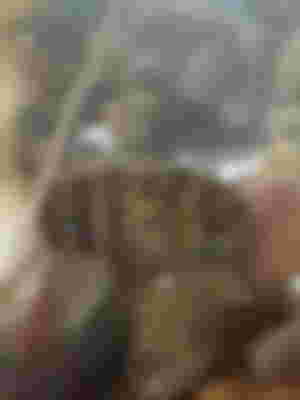 How about that...in one week I have cooked one fish and 10 eggs. I'm a criminal but I'm counting on you not to tell anyone. I'll be more careful next time but I still can't shake my murderous streak.
Poor my defenseless little animals, into what evil hands they have fallen. So far I tell you what has happened to me and I hope I will not make the same mistakes again...
their "killer mom".
The pictures are of my property taken with the Redmi note 9.