hello everyone . I want to show you what bulacan have. Bulacan is noted as the land of heroes, beautiful women,progressive cooperatives and small and medium scale industries.
There are many tourist attraction here in bulacan.
One of this is, Biak na bato located in san miguel bulacan,Biak na bato is one of those places you must visit in this province to truly appreciate it. The park is famous for the caves that are spread out. One of the most visited cave in the aguinaldo cave that previous served as the head quarters of former president emilio aguinaldo.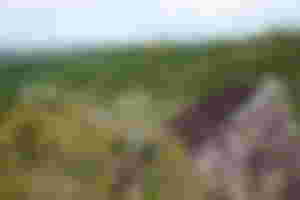 Mt. Minalmon is one of the two options for a trek when you get to biak na bato national park. The hike can be challenging for beginners but relatively easy for those who have extensive experience in hiking.You can appreciate the view from three different viewing decks.The hike requires a guide since the trails are abundant with plants.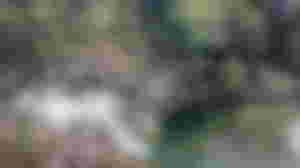 Verdivia falls located in dona remedios trinidad is open for tourist during dry season . The attraction site is closed during the wet season due to sudden rises of water level in the river.Verdivia was named as such for its verdant green water. It is a popular ecological tourist attraction in bulacan for picnics and outings.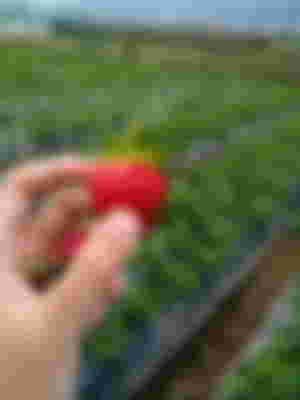 Do you know that theres an strawberry farm in bulacan not only in baguio city, This strawberry farm located in Calumpang calumpit bulacan. Calumpit Bulacan is said to be rich in agriculture land and one of those products is rice. but when we have visited the reyes farm last may 6 2018 I have never imagined that strawberries and grapes have grown in this province.For all i know it will only grow in a cold areas like in baguio city.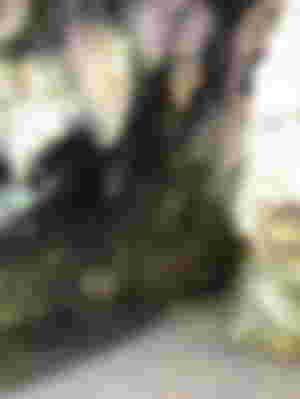 And lastly the Puning Cave is one of the most visited cave in central luzon.Puning cave is located at barangay bayabas dona remedios trinidad it is easily accessible in four wheels vehicles and a challenge for bikers.Things to know about this cave is that lunch is available in a carenderia a few meters outside the compound. Snacks can be purchased inside the compound near the office and basketballcourt shower rooms are available at tourism office.If you just want to roam outside the cave,a minimum fee of 10 pesos will be paid,Lastly nipa huts are available beside river banks.
Thankyou to all of my sponsors @Jbars @Flippy.dippy @bheng620 @Jihanz @Imdadul.hoque
Dont forget to like and subscribe .