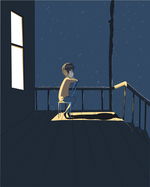 Traversing the depths of the mind's memory, cultivating the power of the mind to create supreme creative ideas to change the world.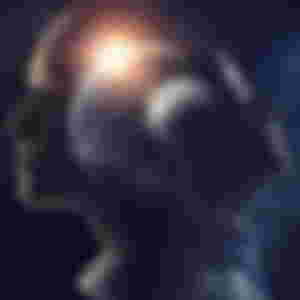 Do you have imagination?
Everyone is born with a difference, the growth of human brain performance is nurtured since childhood, imitating doing something is a small baby's way to start influencing his thinking power to act and follow something that is done by adults. The growth of this thinking power affects one's creativity. humans tend to see things that are beautiful and interesting to follow. When a child sees a beautiful picture show, his mind prompts to make the same picture and this is a fact. as adults we also really like the beauty and amazing things that a person creates. maybe you've seen spectacular movie scenes with cliffs and waterfalls that are so high and there are people who survive on them, or dinosaur films whose lives have become extinct millions of years ago or also pictures of heaven and hell that have never been seen before and so on. .. you may ask where is the source? this is called imagination.
Does everyone have imagination?
The character of each person's thinking is very different, cultivating something from simple and becoming perfect and this is a fact but imagination does not talk about how to cultivate naturally from the lessons that have been received, it does not talk about the knowledge and education that has been obtained from elementary school to undergraduate .. it is learned knowledge. but imagination talks about how we imagine things. Imagination is the power of thought to imagine or create a picture of events based on reality or one's experience in general. Imagination has to do with one's thoughts about something. everyone can imagine and have a different imagination. In addition, it is often very high and has a broad or even unlimited meaning.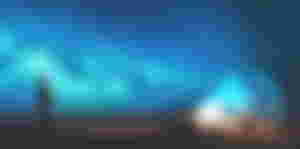 Are highly educated people called imaginations?
No, imagination talks about imagining something, not thinking based on the knowledge of intelligence possessed.
High imagination and creative thinking change the world.
Do you have imagination?