Feel Guilty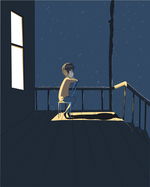 Sat and turned to look at the light, sinking a restless heart. looked at the house board with a blank stare. maybe I'm wrong.. the words of a small heart continue to remind gently but contain a firm message.
What has happened? unlike the previous two days, smiling with passion radiating as if the world belonged to him. look at the thread description of the writing itself, maybe everything has changed without being noticed.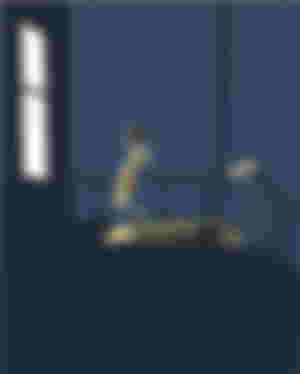 Trying to glance back at the phenomenon when I first greeted someone I just met. hands up chin and gazes forward, happiness may have ended. can i go back in a different way, i don't know..
Teary eyes with feelings of disappointment, insisting that they are ready to roll out of business, the music of neighbors with snippets of sadness adds to the suffering, a short time to be with a great person may become a memory to become a farewell monument.
the image etched with the passage of words, the pain surpassed the feeling of parting with someone a few years ago. untested maturity still in the learning stage to understand. it's not easy starting and ending but this is the reality. being humble is not enough to convince, surely no one will notice.
At least they have struggled, the achievements of their lifetime have not even arrived, giving lessons and experiences in being in the best environment. there are things that come and go, there are things that must be abandoned and pursued. The world feels small when everything comes together, day and night smiling. It is time..
Deep down every engraved story will be remembered, be the best with a positive composition of work. there are those who judge from speech, the spirit of unyielding goes together. remember! Stay safe, the family is waiting at home.