To cool off, Dilek Peninsula; Beach #3!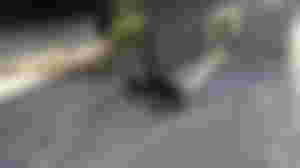 What do you call fixing your eyes on a point? To watch!
Right now, we are subjected to a visual harassment and we are being watched. lol.
We stopped to help the frail and sickly looking kitten, but we dare not because the mother cat is watching!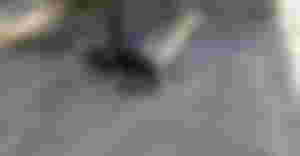 As soon as we touch the kitten, there is a possibility that the mother cat will exclude it. And it will never be accepted again.
We left water and food in a bowl and walked away!
We live in a day of intense heat and high humidity. Humidity raises the felt temperature and makes it difficult to breathe. For stray animals, life is difficult because even if they can find everything, only volunteer animal lovers meet their water needs.
Now that we've comforted the kitten and mother cat, it's our turn!
Kusadasi/Guzelcamli is our destination. We are going to Dilek Peninsula, which is within the borders of Büyük Menderes Delta National Park there. Although the Dilek Peninsula is within the borders of Turkey, it is a short swimming distance from the Greek island of Samos.
It has a specially protected area of 27,598 hectares. It is home to dozens of mammals, reptiles, birds and sea creatures.
http://www.dilekyarimadasi.gov.tr/
Beach number 3 is ideal both for the sun and for seeing the creatures living inside. It is possible to be visited by wild boars while swimming on the beach. I don't know how accurate it is to call them wild. They have become domesticated from wandering among those who come to the National Park.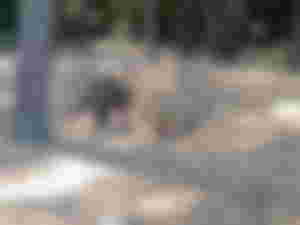 A mother pig walks in a rite of passage with baby pigs she's chasing after her. The people around don't care because this is their shelter, people are guests, they're hosts.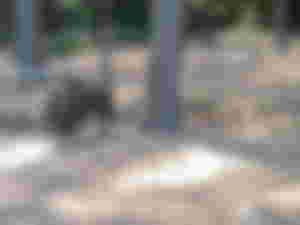 This bird, whose species I do not know, is peeking at the people on the beach and seems quite pleased with the situation.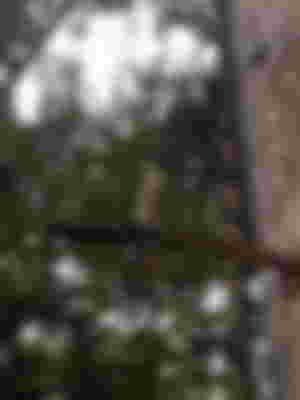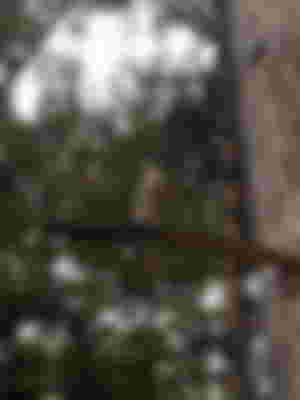 Some animals are quite lucky with the habitat they choose, while others are quite unlucky. If the cat had preferred such a natural area instead of choosing city life, there would be no shortage of water and food.
And let's cool off where we came from to cool off!